Somehow I was so busy going to the Oregon Country Fair the other day that I totally forgot to post these images to my blog, whoops!! Anyways, this outfit was super fun to wear. I'm actually wearing the dress from
Club Couture
right now! It's a really comfortable summer dress.
Song that inspired this look: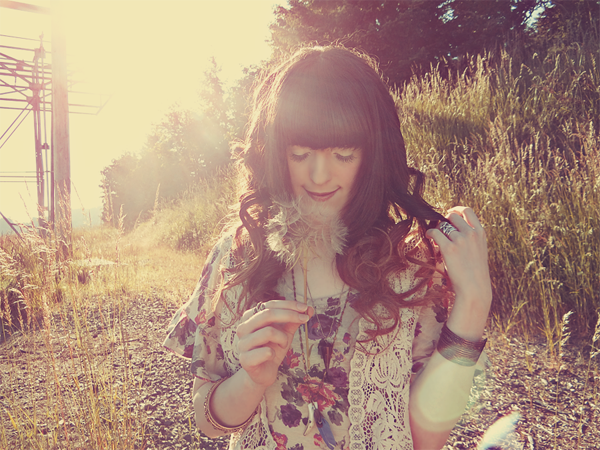 HUGE dandylion thingy!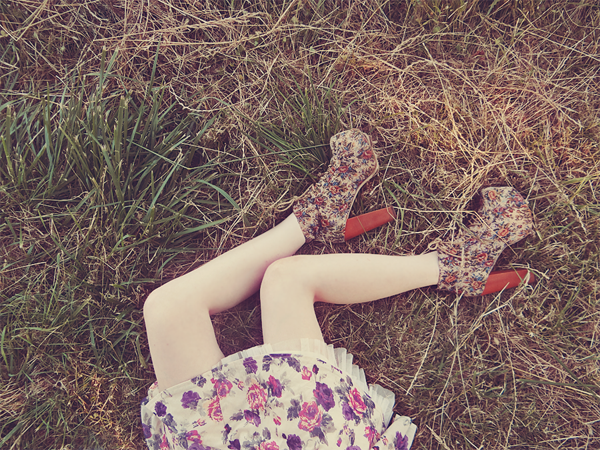 This is Josh's caveman beating stick.
Mr. Snake! He was warming himself on the path.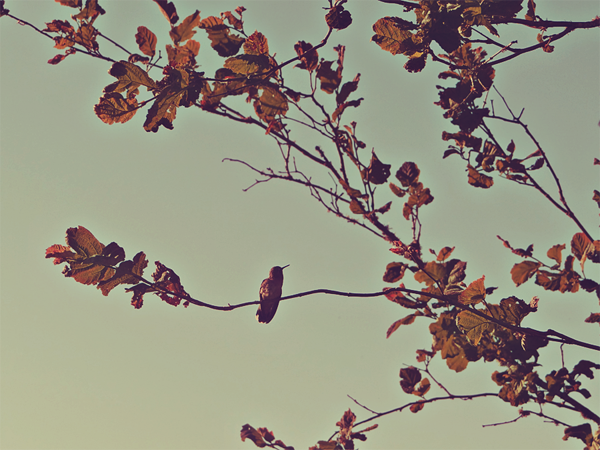 Hummingbirds are SO weird. They drink nectar and their wings bat rapidly much like an insect...but they're a bird?!
Totally thought this little dudette was a bear in the bushes!! So glad it was just a deer.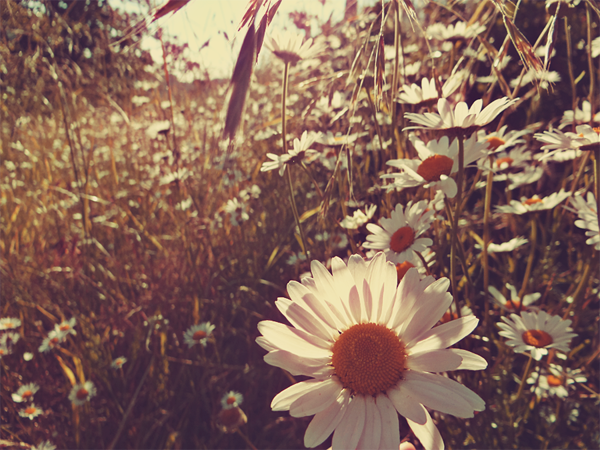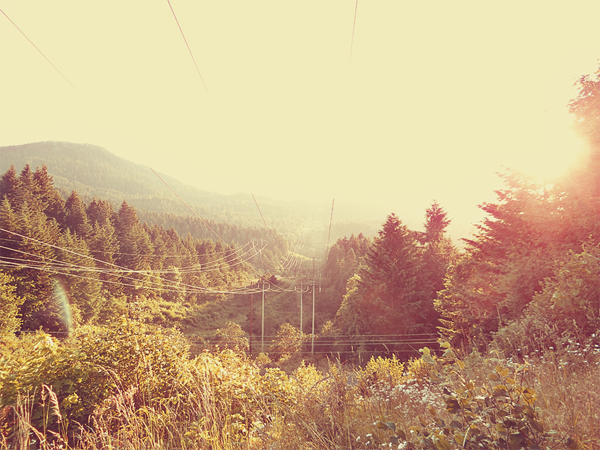 RUNDOWN
underskirt- H&M
bracelets- Forever 21
shoes- Jeffrey Campbell
PS: Please check out my feature & also my bio on the "Meet the Girls" pages of Sienna Ray & Co.!!