Very simple outfit! I felt like taking indoor photos today. We have puke green walls haha. (I swear, it looks good with our decor!) I'll have to upload photos of our bedroom at some point! Anyway, top & necklace are from
Chicwish
, and shorts are from
2020 Ave.!
Also LookBook is soo weird today, it seems as if not that many people are on so the hype is oddly low for most people! I bet they're all out enjoying the summer sun. Which I'll be doing shortly for my birthday. Traveling to Portland tomorrow to start celebrating early!!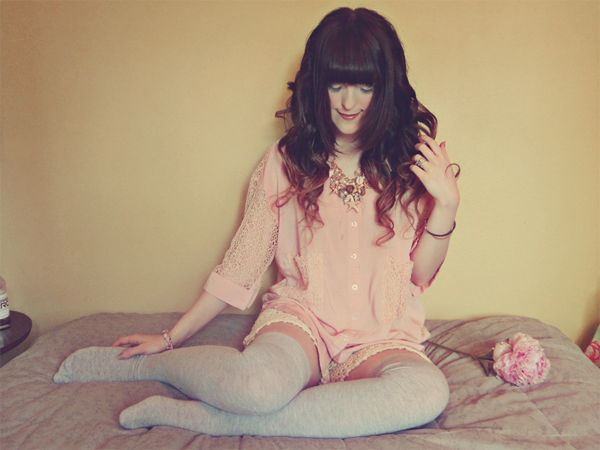 Here's Bounty again! Someone actually asked if she was a real cat or a doll in this photo! I guess she does look pretty calm!
It's pretty hard to get her to look at the camera, she kind of has the attention span of a gnat. I love her big grey eyes!! She's really loving at will sit on your chest and purr if you're laying down, which she's actually doing right at this moment!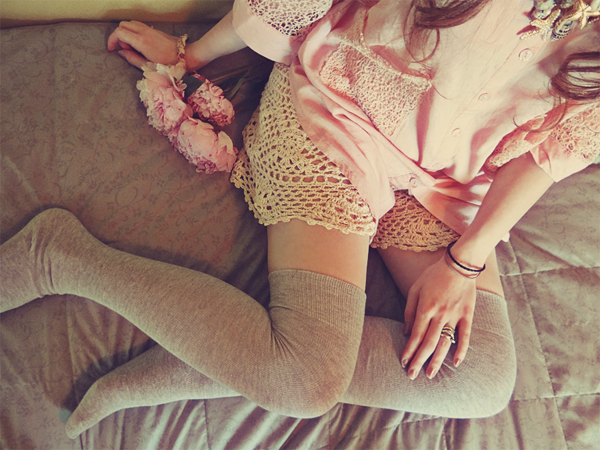 I really really love these shorts!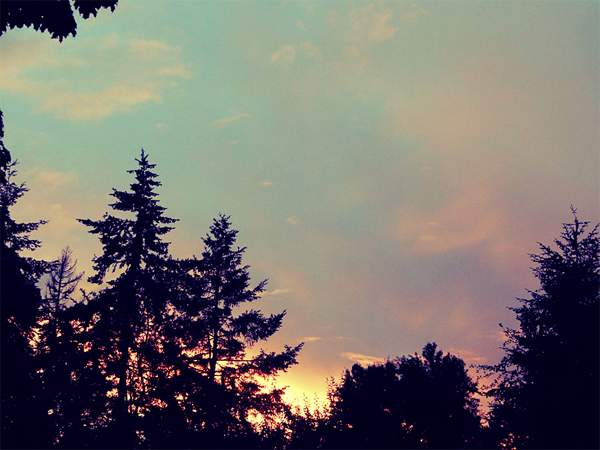 RUNDOWN
bracelets- both gifts
socks- American Apparel