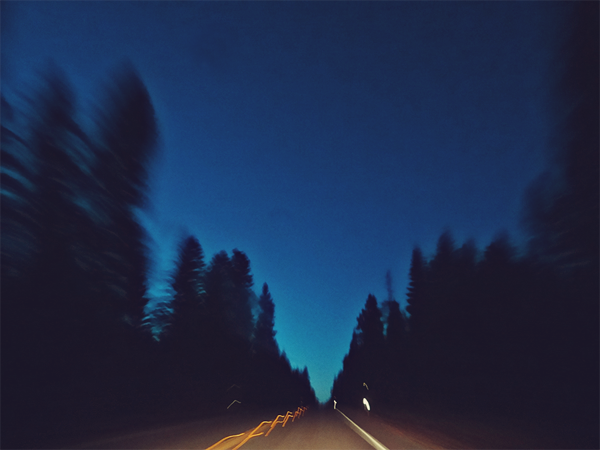 About a week ago Josh & I arrived back from Las Vegas after attending the Electric Daisy Carnival music festival! First of all I want to apologize for my lack of outfits posts recently--I have a BUNCH of looks I've made recently but have had terrible computer problems, along with being really busy! Look forward to 9+ looks from me in the near future!
Secondly, a lot of these photos are from my normal camera, and some are from my phone (Or my Instagram!)...so there's some quality difference in some of these. Sorry about that! Anyway, on to the pictures!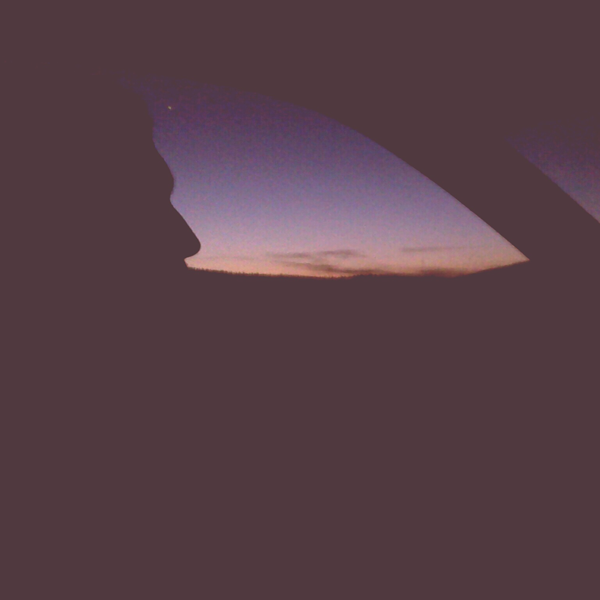 Quite a few pictures here are of horizons/ sunsets/ sunrises!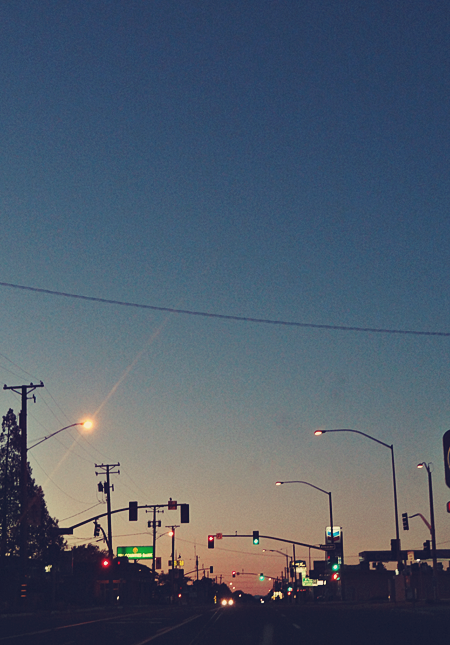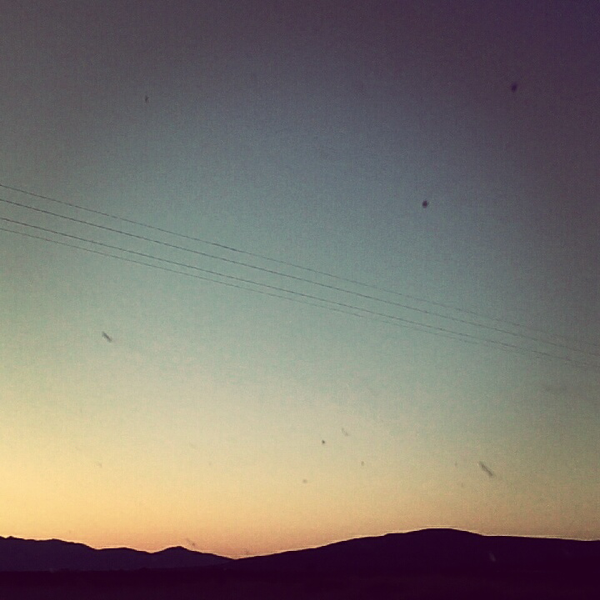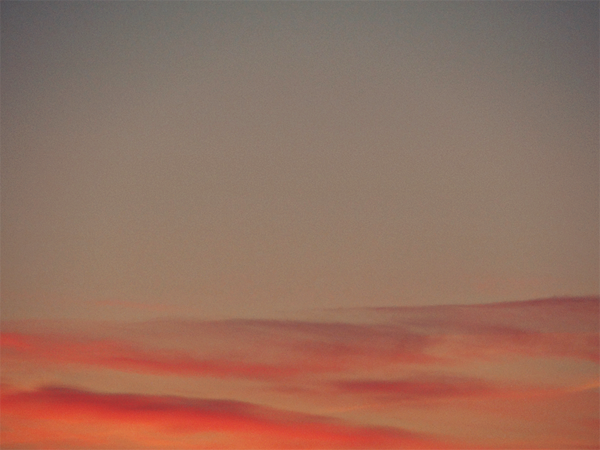 We saw SO many people on their way to EDC announcing it all over their cars! These people were our driving buddies for a looong time.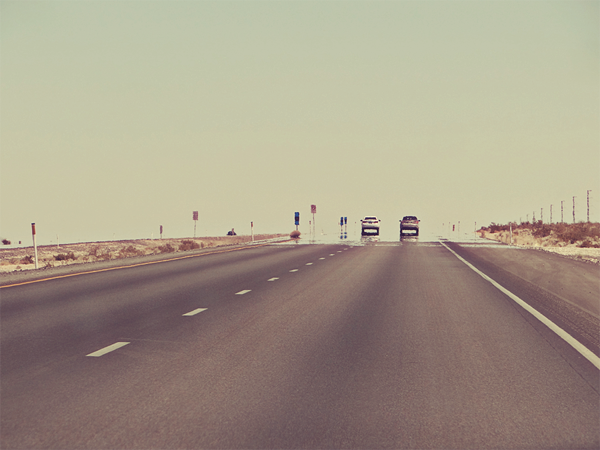 Mirage?!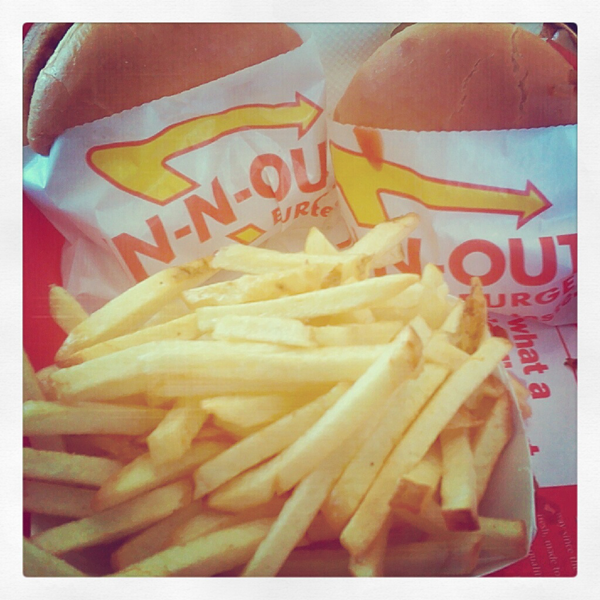 Josh & I don't eat beef, but we made an exception for In N Out. :P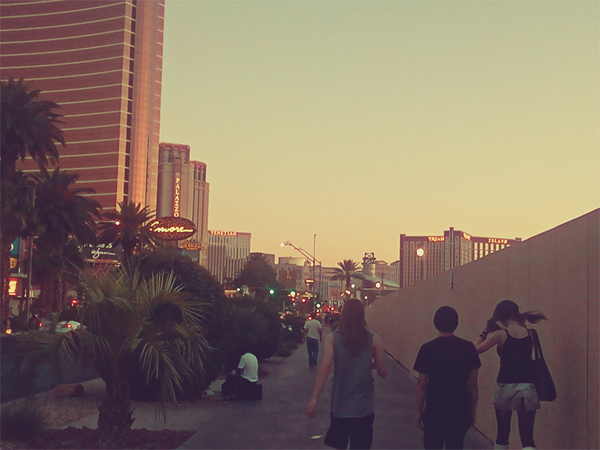 Walking around on the strip!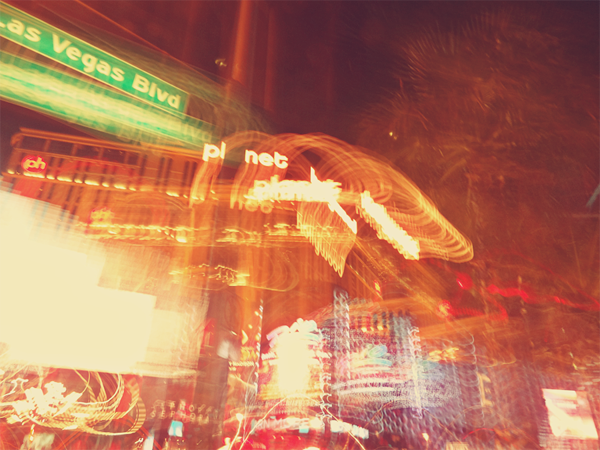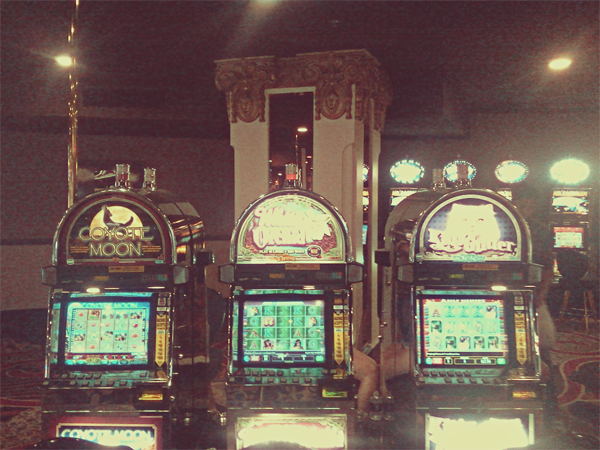 Coolest slot machine EVER!!
I took so few pictures at the actual event! I would have liked to take more, but smart phones die SO quickly. I had my phone off the entire event every day and only turned it on to send/ receive messages...yet it still died EVERY time. So lame!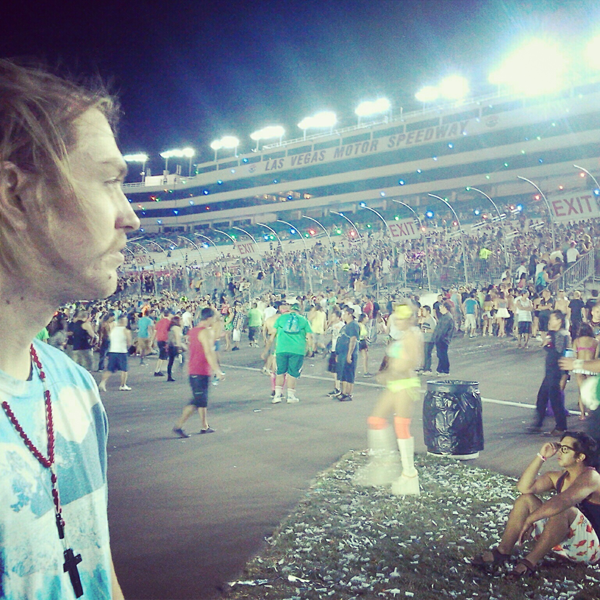 The second day of the event was kinda bust. There was a huge windstorm, and everyone got evacuated to the grandstands! It was sort of scary at first, but I don't think anyone got hurt so it's alright. The wind was seriously so strong though--there was garbage flying everywhere! I saw a girl get decked in the face with a take-out container, haha.
We went to a pool party on the roof of the Cosmopolitan!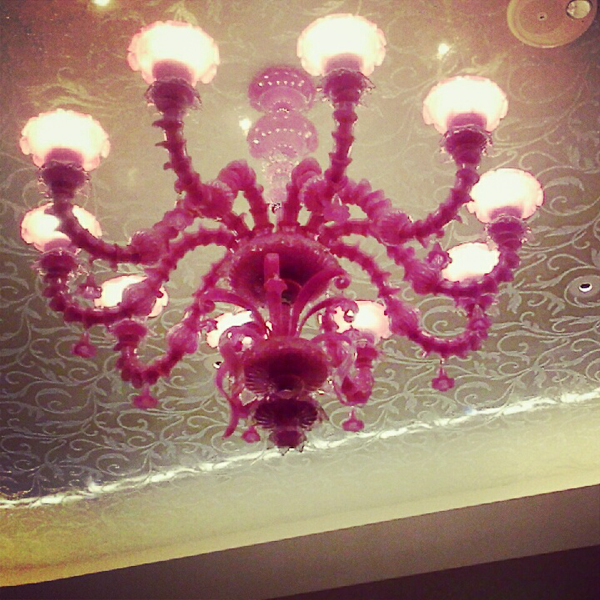 We don't sell alcoholic ice cream in Oregon, so we decided to try it! Also, my alien head tequila shot container is so awesome!
At the world's largest gift shop...Josh turns into a sea monster!
Margaritaaaaasss
Nevada skylines are so pretty!
\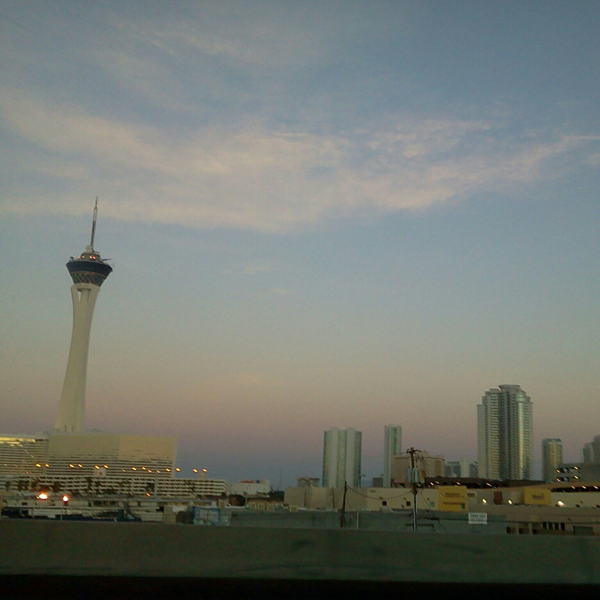 Other than resizing, this photo is 100% unedited. So pretty!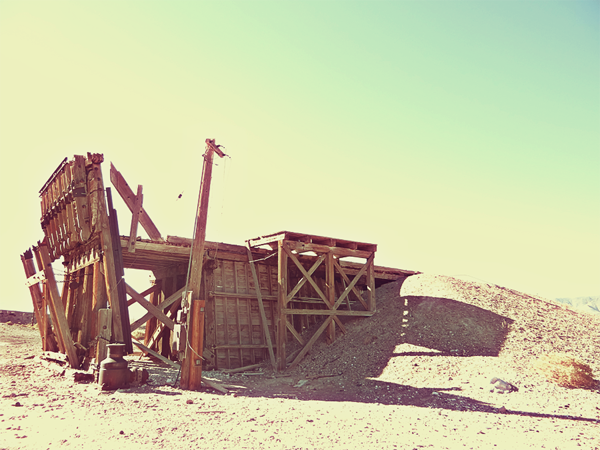 No idea what this thing is, but it's cool!
I am amused! Matt is not?! Haha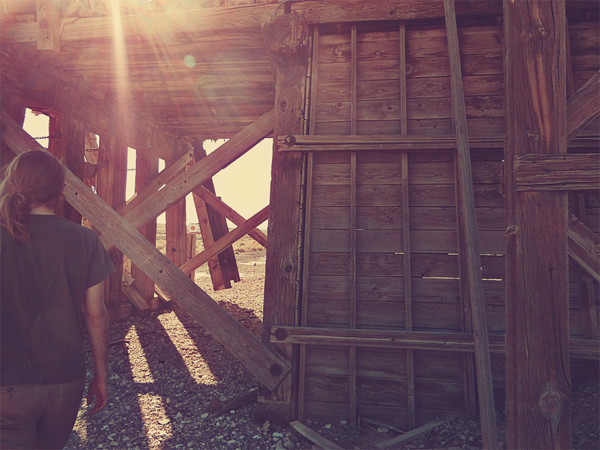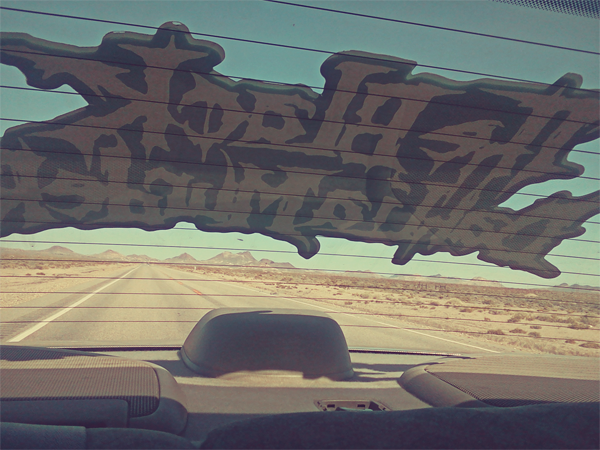 Bye bye Nevada, hello Oregon!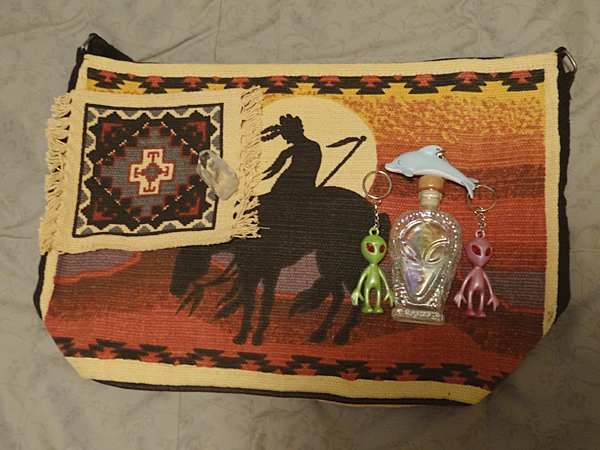 All the goodies I bought! Not very many, but I was trying not to overspend for once, haha. (The small cloth thing is a coaster, and the thing on top of it is a crystal thing I bought for Josh!) The dolphin keychain is awesome and makes a squeaky noise and its eyes light up all red and weird!
Our trip was really fun overall, and I can't wait to go back next year!!
Have you guys taken any trips or are about to recently??
xoxo, lovelies