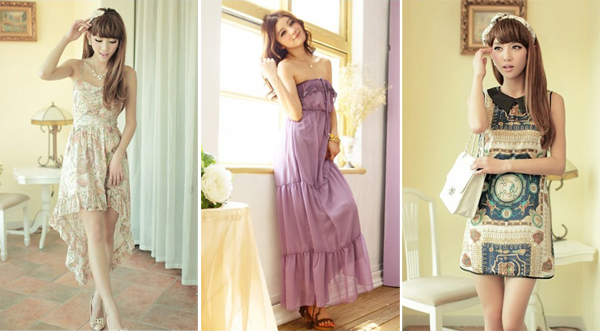 That's right, it's time for another giveaway! (I'll have several coming up very shortly, I hope you're all excited!!) This time the giveaway is for
iAnyWear!!
Prize: $50 USD to spend in their online store!
RULES:
1.
You must click "like" on iAnyWear's Facebook fan page,
here.
2.
You must follow this blog via Google Friend Connect along the right side of the blog, follow on
Bloglovin'
, and click "like" on my
Facebook page
for this blog.
3.
You must leave a comment on this blog post with your e-mail so you can be contacted if you are the winner! You must also leave your Facebook name as well in the comment.
And that's it! Contest will run for 14 days, and ends on Friday, June 29th @ 11:59pm.
xoxo Good luck, lovlies!! xoxo