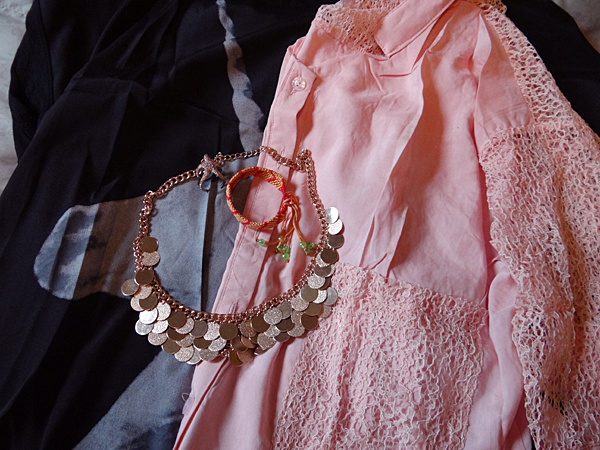 Wore this top in a look already, I can't wait to post it!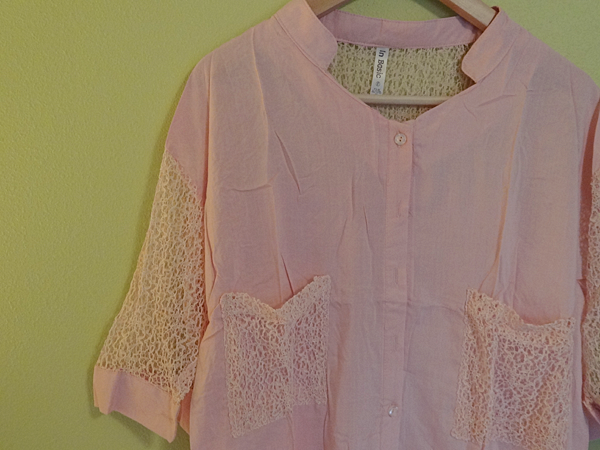 I love unicorns! I wish they were real, haha.
Can't wait to coordinate this one--there's so many options!
I've worn this one so many times since receiving it. I really like bracelets like this. What do you guys think of them??
I love this little guy! Been wanting a starfish ring forever, and my wish finally came true!!