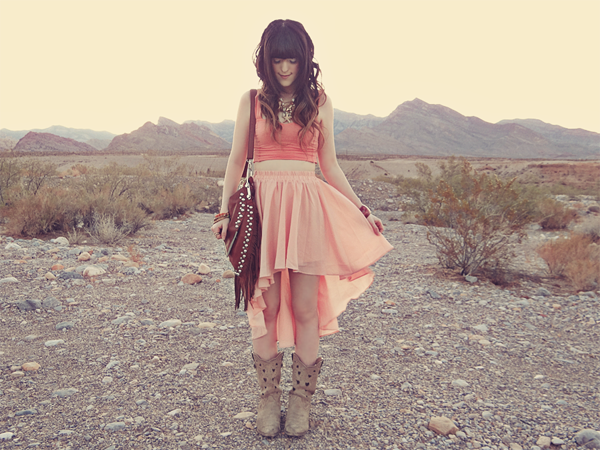 Finally, here's my first look from Las Vegas! I really like the location. Skirt & seashell necklace are from
Chicwish!!
Song that inspired this look!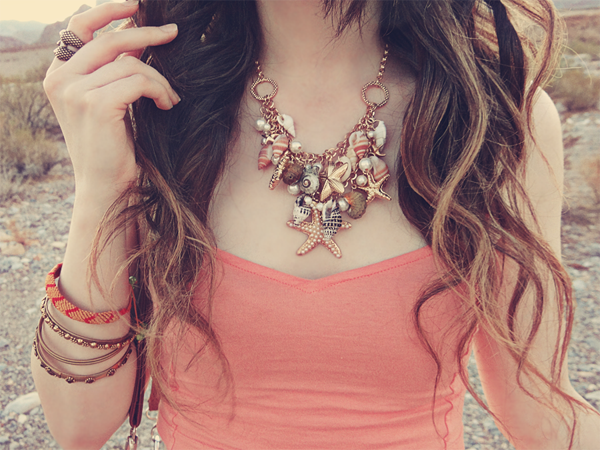 Again, the starfish necklace is from
Chicwish.
It's seriously so awesome o_o I can't even describe how much I love it!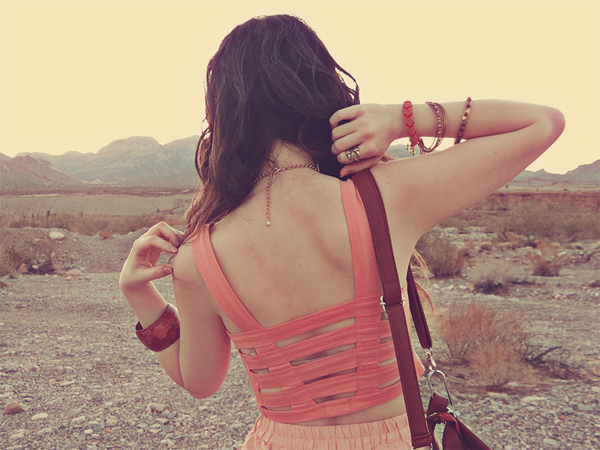 The back of this top from
Motel Rocks
is SICK!! It was really comfortable in the Las Vegas weather!
RUNDOWN
other bracelets- Forever 21