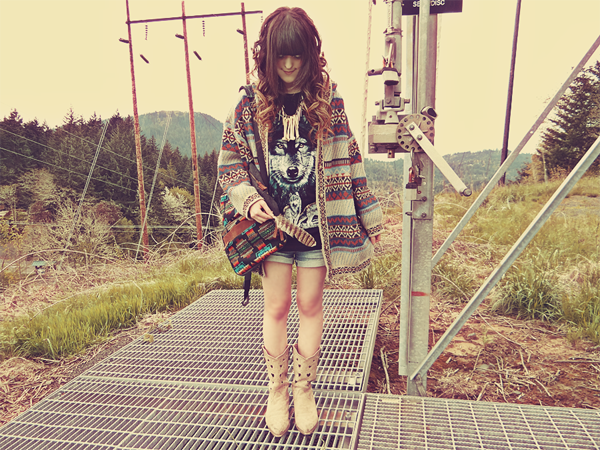 I seriously am in love with this top from
Romwe!
I've wanted a shirt with a wolf on it for a super long time, so I'm glad I finally got one! My bone necklace is from
OS Accessories
, and my bag is from
Pendelton
, borrowed from my friend!
Here's the song that inspired this look!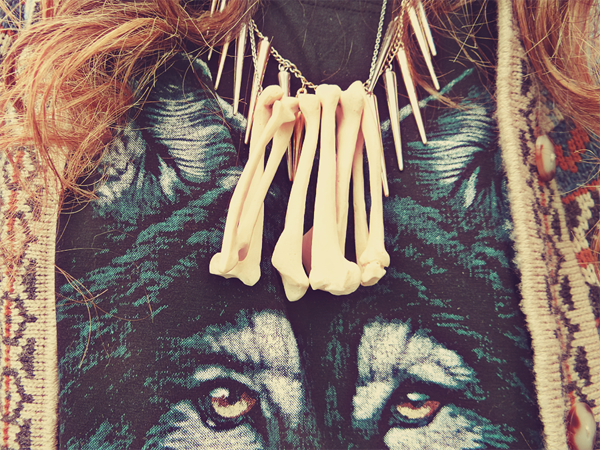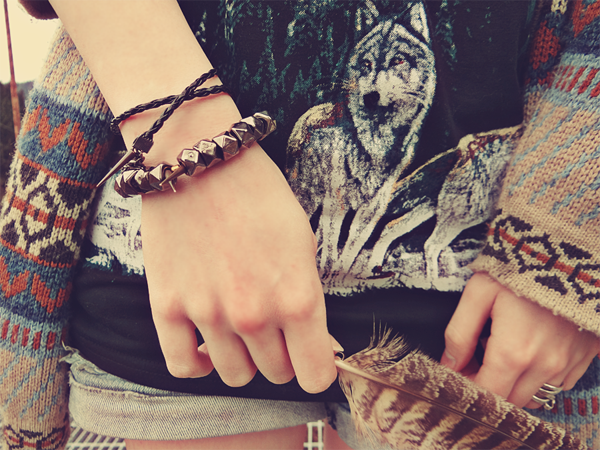 Look at this little guy! He was actually about the size of my hand, the biggest lizard I have ever seen! Anyone know what kind he is?? He wasn't running away from us so unfortunately, I think he was hurt. :( We put a leaf on top of him so hawks wouldn't eat him, and when we came back the next day the leaf was in the same spot and he was gone...so we think he survived!!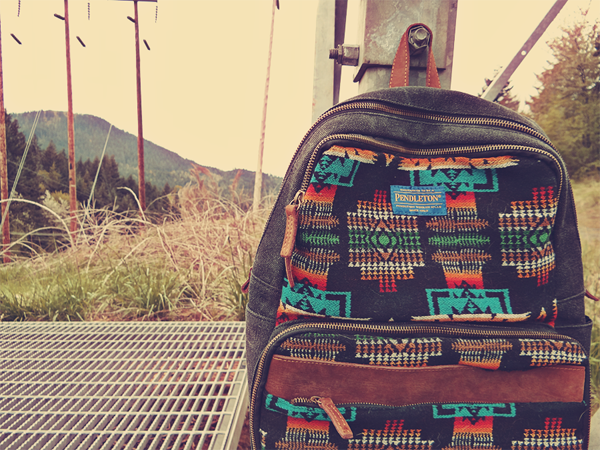 I love this bag! It makes me really wanna buy one of my own!
RUNDOWN
top & spike necklace-
Romwe!
bone necklace-
OS Accessories
beaded & rope bracelets-
SWAY
boots-
Durango
bag-
Pendelton
shorts- Forever 21