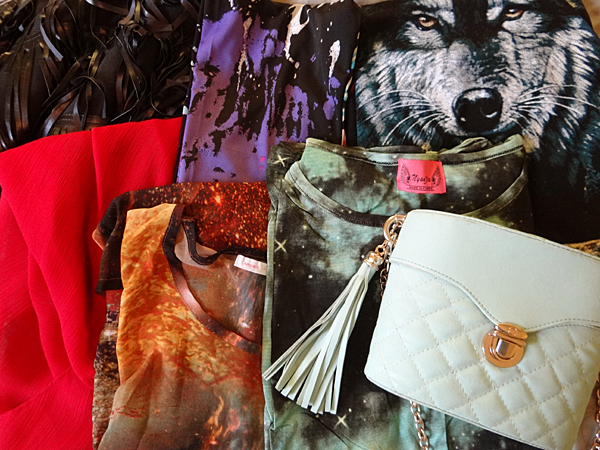 Here's a preview of some of the things I've gotten from
Romwe
recently! I've worn some of these so far, and am really excited to wear everything else!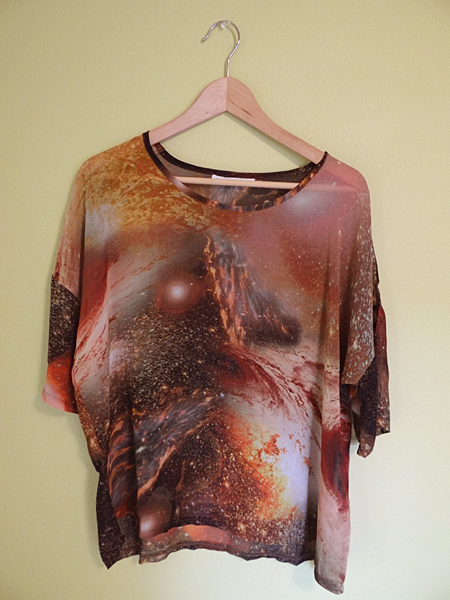 Really into galaxy prints, so this and the next are some of my favourites!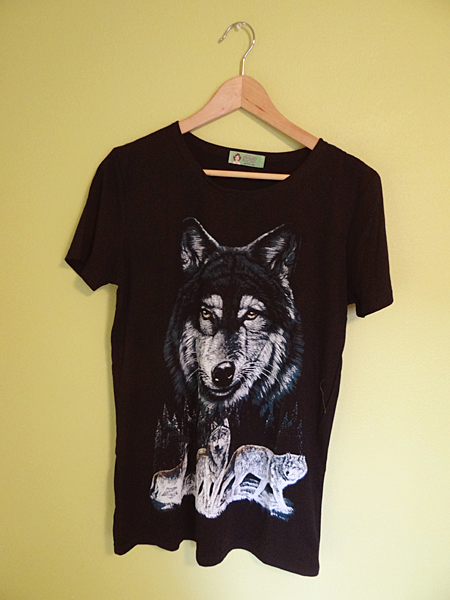 I love wolves!
I think at least 3 of my friends have a shirt similar to this. Now we can all be twins!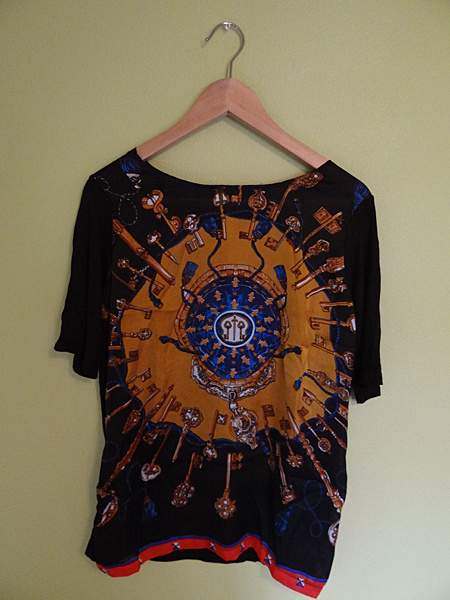 I love this pattern, it's so pretty!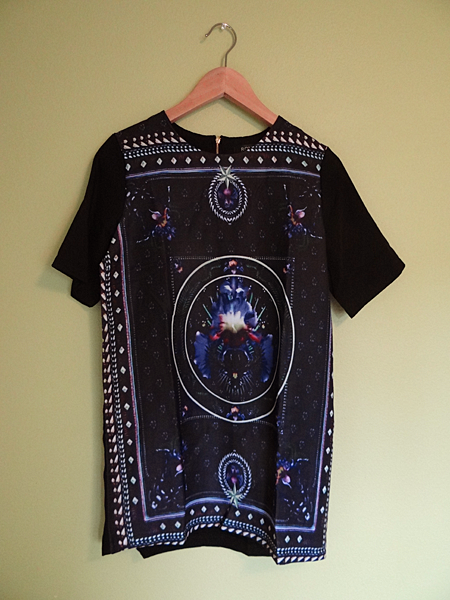 This is actually long enough to be a dress I think, which I'm excited about!
I've really been into patterns recently, I guess, haha!
Excited to try to coordinate this. Do you guys have any ideas??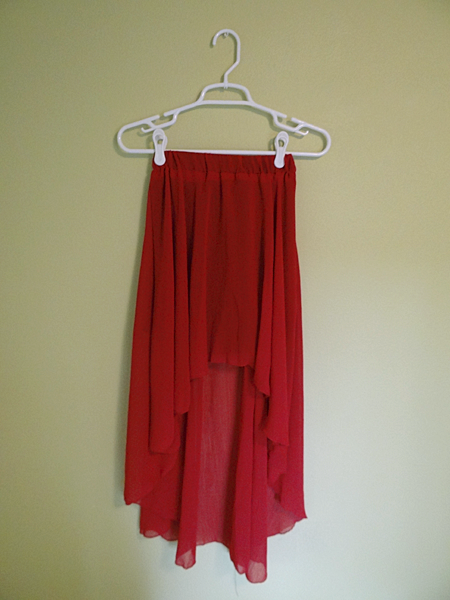 One of my favourite pieces!!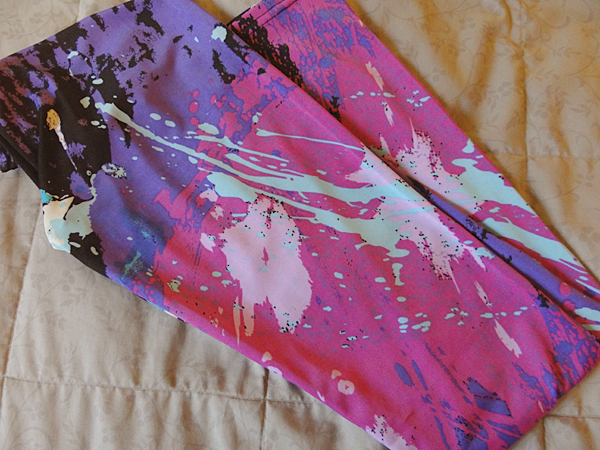 This and the tights above are so cool. I've worn these a bunch already and taken photos in them. I can't wait to post the images, they were super fun to take!
This purse is so delicate!
Which of these Romwe pieces are your favourites? How would *you* coordinate them into various outfits??