My friends at
Glamour Kills
sent me some awesome stuff, recently!! (Isn't their little flying pig logo so cute?!)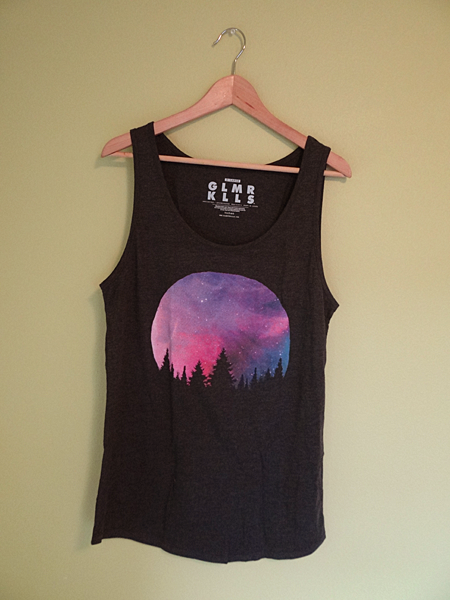 I REALLY like these. I wore them recently and took pictures--I can't wait to finish editing them to post them here!!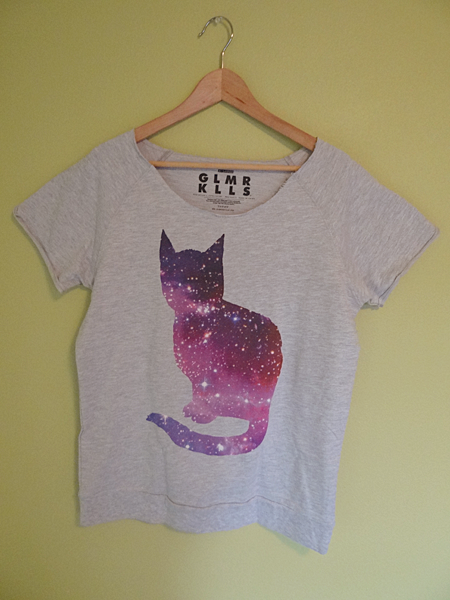 UNIVERSE KITTY. Cats are my favourite, I'm adopting one in about 3 weeks!!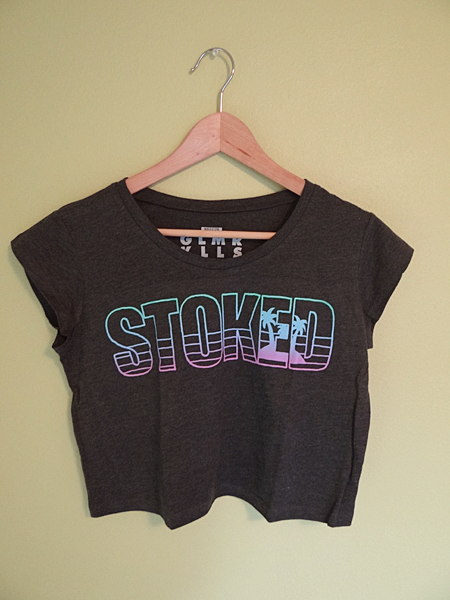 Love me some crop tops!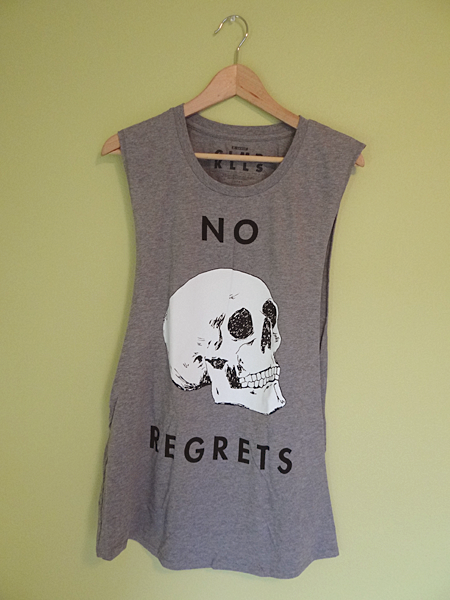 I think my boyfriend loves this shirt more than me! He looks really cute in it.