My new top from
Prep Jerks
is so comfortable! I think it really fits my style, what do you think?? I really like my purse from
Wholesale Dress
, too. I also think it fits perfectly with the shirt!
Also, I've decided that I'm going to start including songs with some of my posts, so here's the song that inspired this outfit!! Just push the play button to take a listen! :P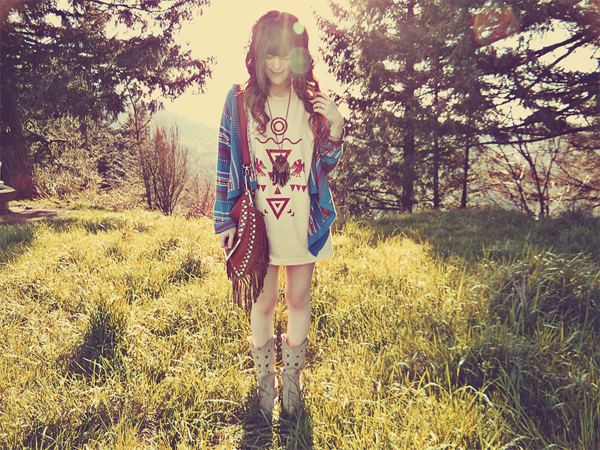 The lighting was incredible this day!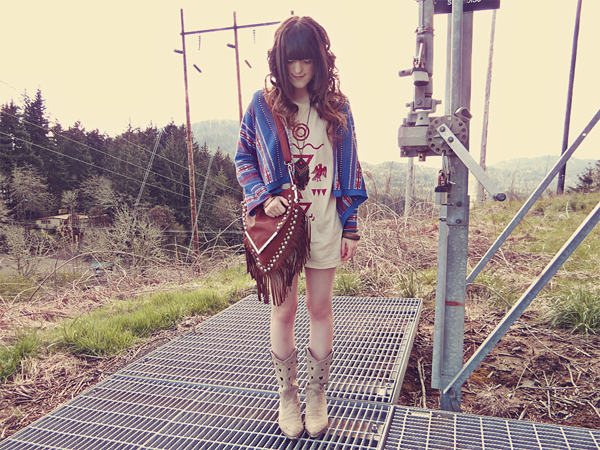 Figured I might as well include a shot that isn't as bright, so you can see the details!!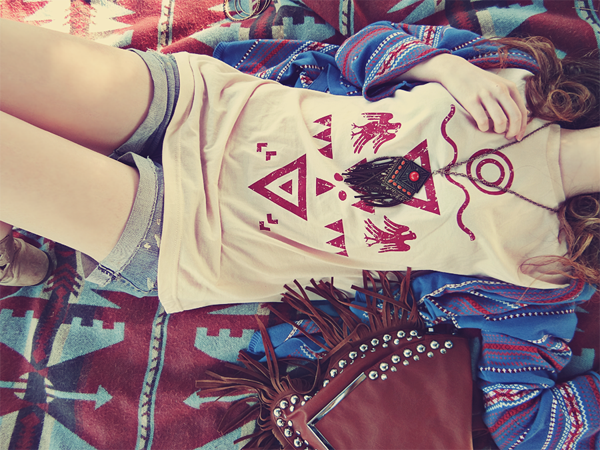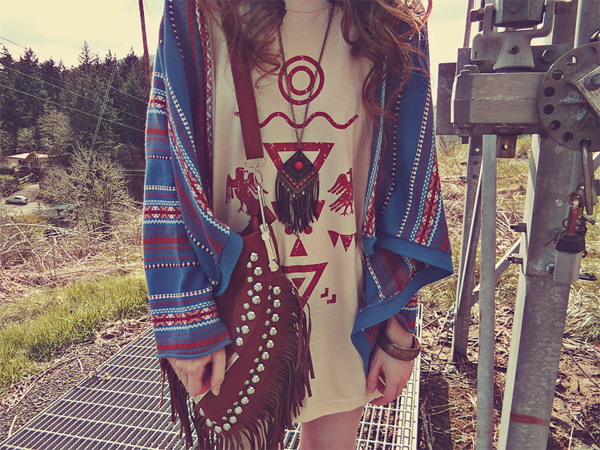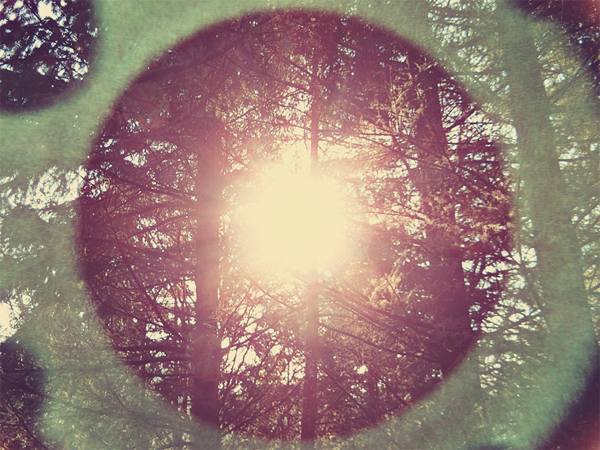 Josh and I have only caught this weird lighting effect one other time, but it's so cool! I wonder what causes it??
RUNDOWN
shorts/ necklace/ bracelet- Forever 21