This is one of my favourite outfits of ALL time. It's so comfortable, and I'm super proud of how well I coordinated the colours and items! The top is from
Glamour Kills
, and the splatter leggings are from
Romwe!!
Also, here's the song that inspired this look!!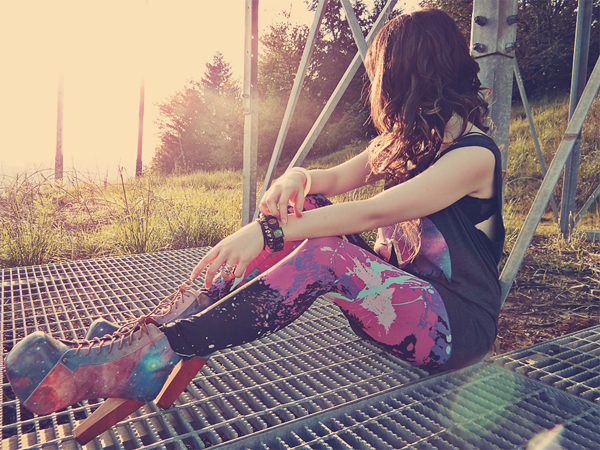 I'm twenty-four and I look like a kid still. Blessing or curse?! Maybe I'll finally have my "adult face" by age 40.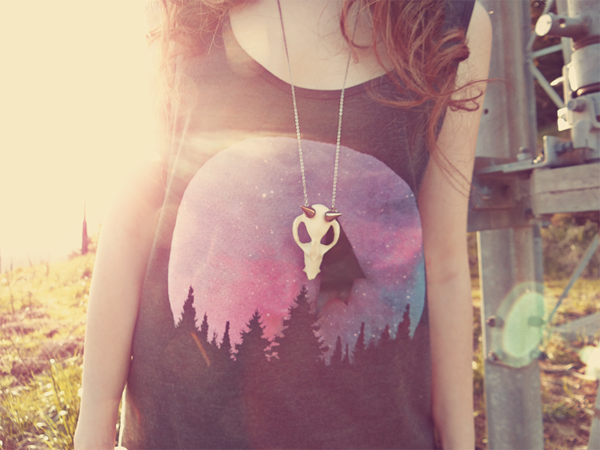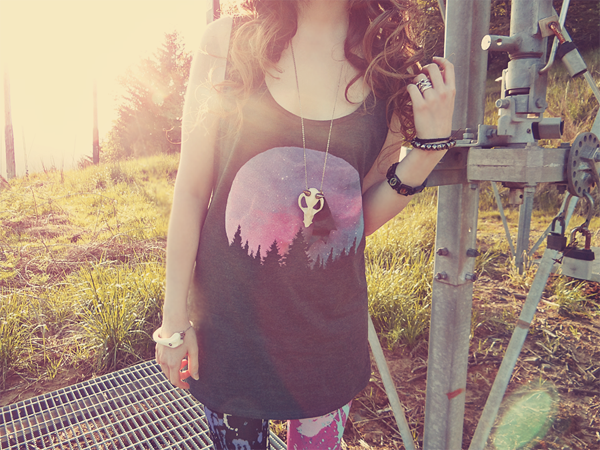 Beaded & rope bracelets are from
SWAY!!
So pretty up close!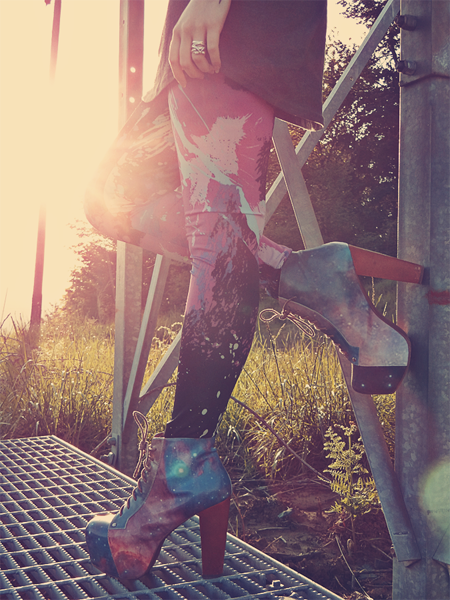 You'd think I don't own any heels with my cowboy boots always glued to my feet!
RUNDOWN
beaded/rope bracelets-
SWAY
religious bracelet- from friend
shoes- Jeffrey Campbell