It's been SO rainy here, so even though I usually only like taking photos on super sunny days, I had no choice but to take these on a kind of cruddy day. I think I stood at my window everyday for four days, wishing it could be time to show my new shirt off!!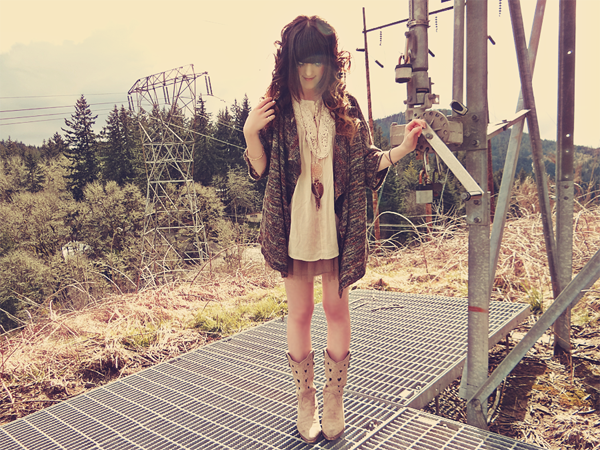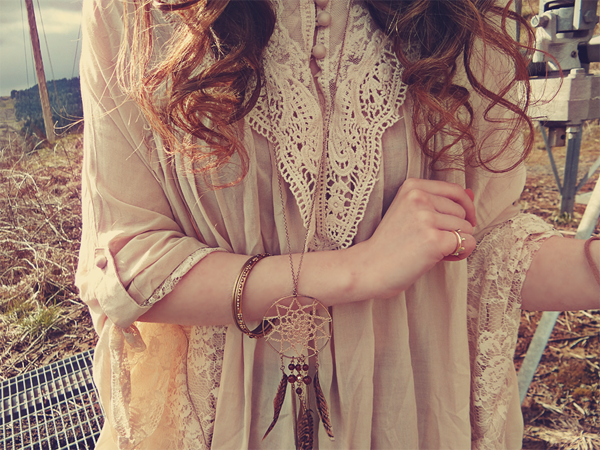 The super cute ring is from
Rings & Tings!!
Don't you love the lace detailing on this top??
Here's the ring up close!!
It was seriously SO windy, what the heck!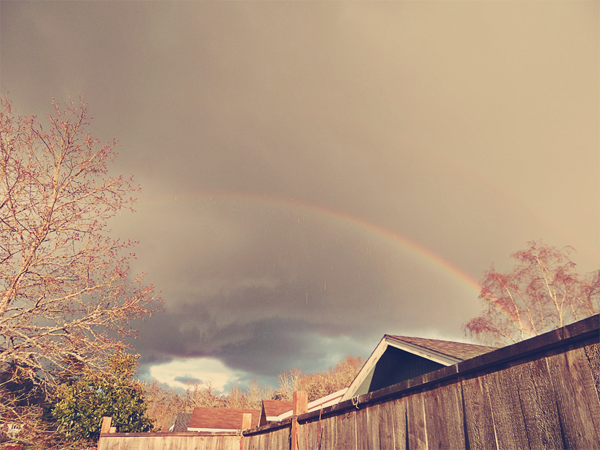 Rainbow! The weather was really weird this day. It rained really hard later, and also hailed like 5 times.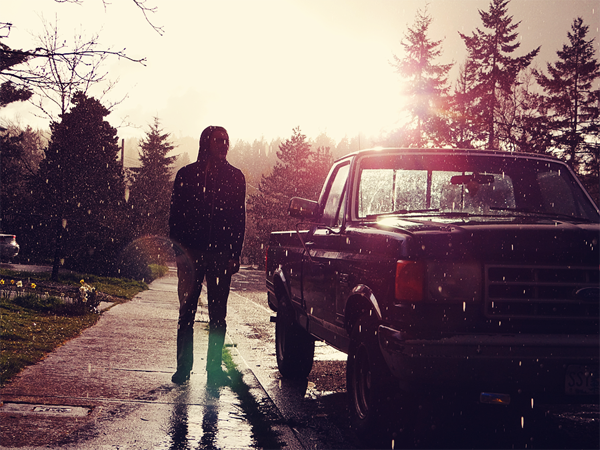 I took this shot of my boyfriend/ photographer!! I can take good pictures sometimes too, I swear! The lighting was only like this for about 15 seconds. One in a million chance!!
RUNDOWN
brown sweater- Macy's
necklace- H&M
braceletes- Forever 21