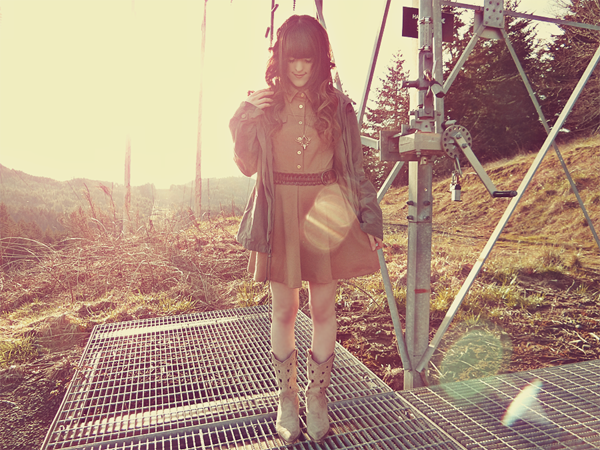 In love with this dress from
BQueen!!
It's really comfortable! The cute deer necklace is from
Mad Lady!!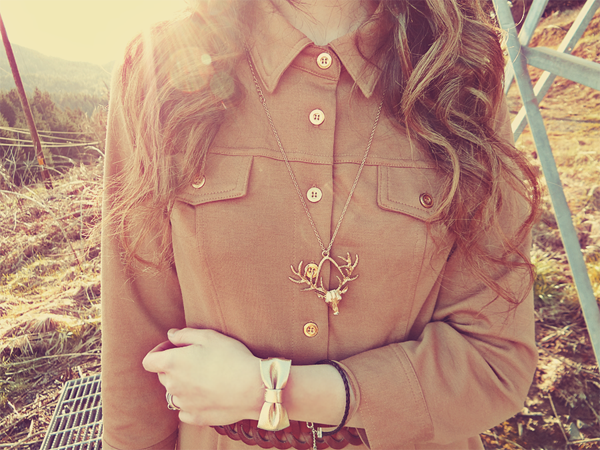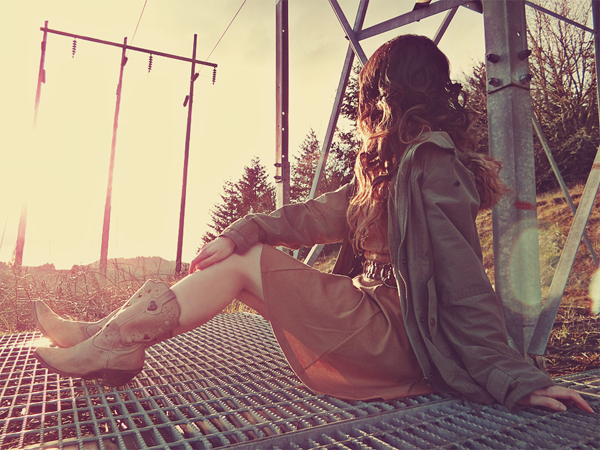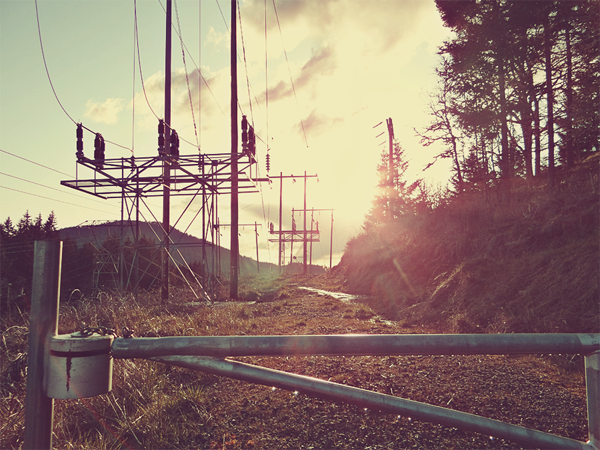 Also, sorry for the week long unannounced hiatus! Took a trip to Portland to visit with a lot of my really good friends and ended up staying way longer than expected. Didn't even really end up posting this look on LookBook at a good time, I just really wanted to post, haha!
RUNDOWN
dress-
BQueen
necklace-
Mad Lady
boots-
Durango
belt- Forever 21
coat- Macy's