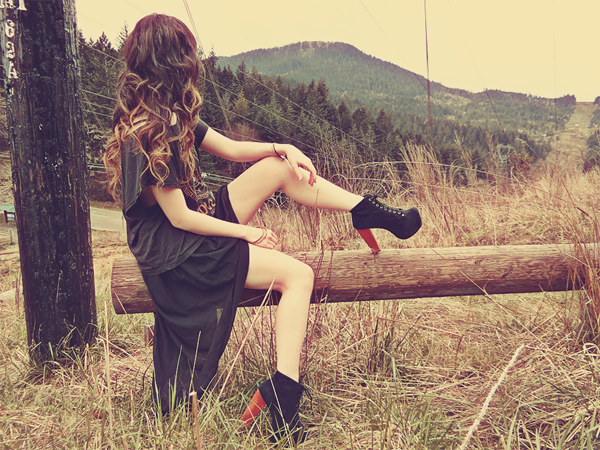 I never do get tired of looking out at this view. What do you guys think of my new skirt from Romwe?? I've always wanted one of these!! Also, I think this might be the longest post I've ever made. Look below for many photos!!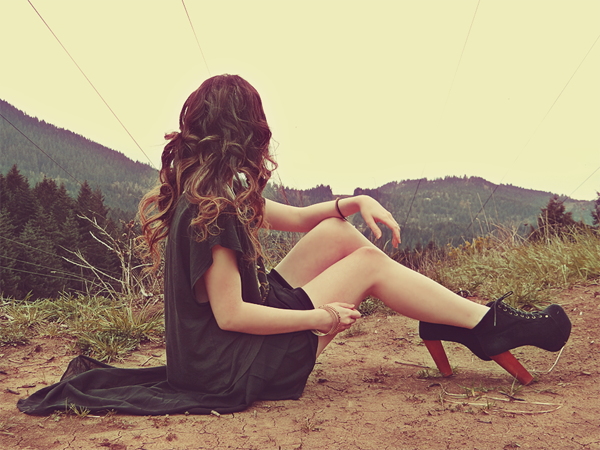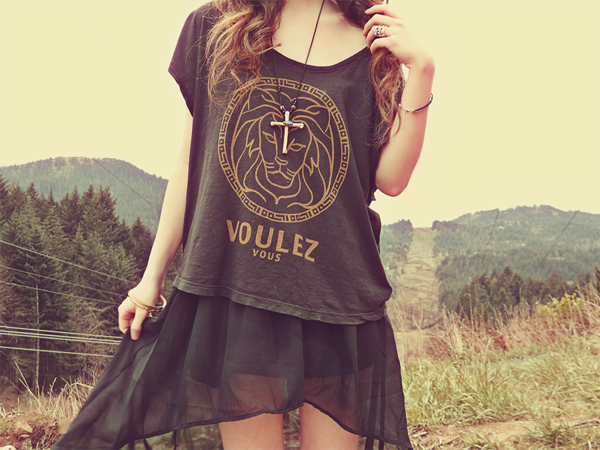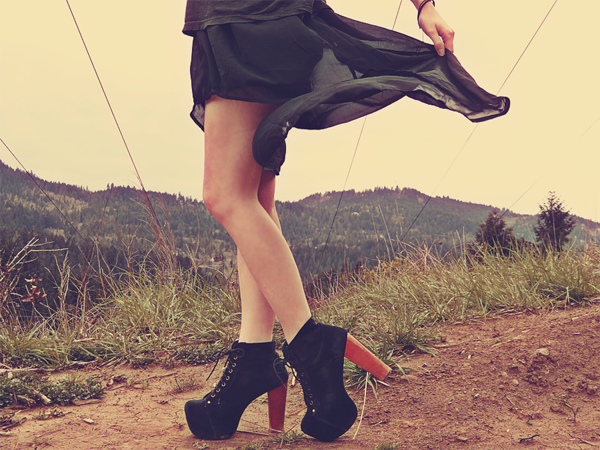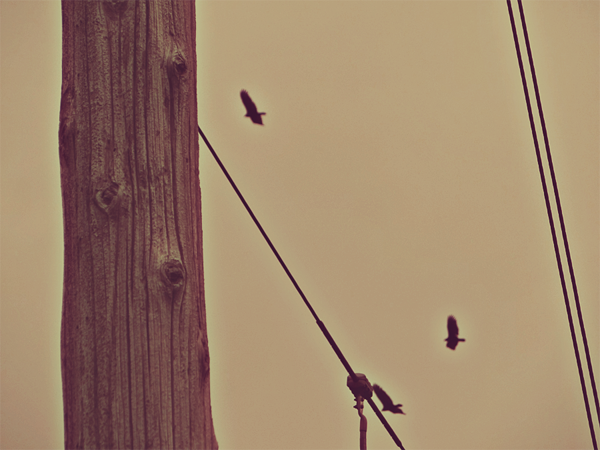 The ground was SO dry, which is weird because it's been raining like nobodies business here!
Joshy <333
Found this guy when we came home! Dunno what was wrong with him, but he was right in the middle of the sidewalk and someone was kicking at him :(
We moved him into our backyard! Also, I'm not afraid of snakes or anything, I just didn't wanna pick him up by his tail incase he was hurt or something! Poor little guy.
RUNDOWN
shirt- Forever 21
bracelets- H&M & Forever 21
shoes- Jeffrey Campbell