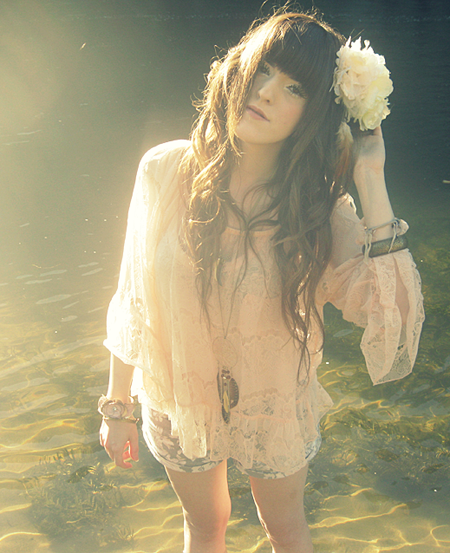 Would you like more entries into the current
ROMWE giveaway
I'm running??
Here's how to receive one extra vote!
1.
Follow
this link
, and click "like" on Facebook page it takes you to.
2. After you've clicked "like," you'll be able to vote for me by visiting the same link you did to click "like." (If, for some reason you can't find my entry, it's listed under "Ashlei" in the search bar, with the above picture.)
3.
Comment here with the same e-mail address you posted on my Romwe giveaway page, so I know it's you!
4. You can vote for my entry every day if you like. Every day you vote for me again, it'll be another entry into the Romwe contest for you! Comment on this post every time you vote for me in order to have another Romwe vote for you entered!
Simple, right? One vote for me, one entry into the Romwe giveaway for you--and a LOT more of a chance of winning!!
xoxo Good luck, lovlies!! xoxo