Received this huge package the other day from iAnyWear!! What could be inside?!
I always love cute little notes!! I save every single one!
Lace, pearls, and Chiffon, oh my!!
I love this skirt, aruughh I want to wear it immediately!!
I love how soft the pink is in this, and how it flows! It's so perfect for spring.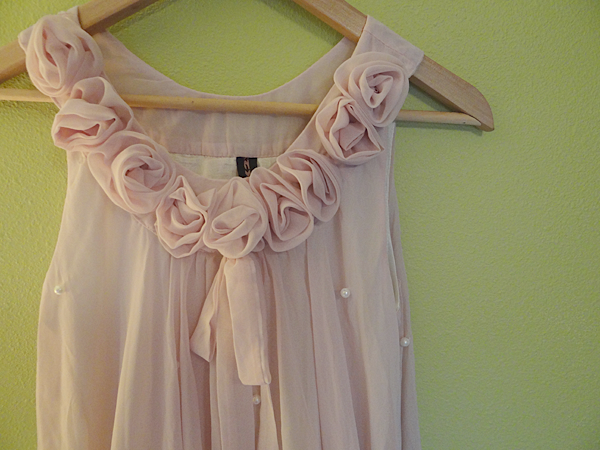 The little details are amazing!
I had to get it in blue, too!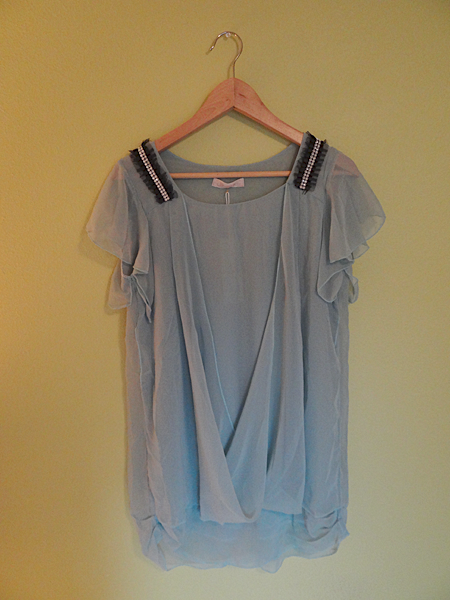 Mint is a must have, too!!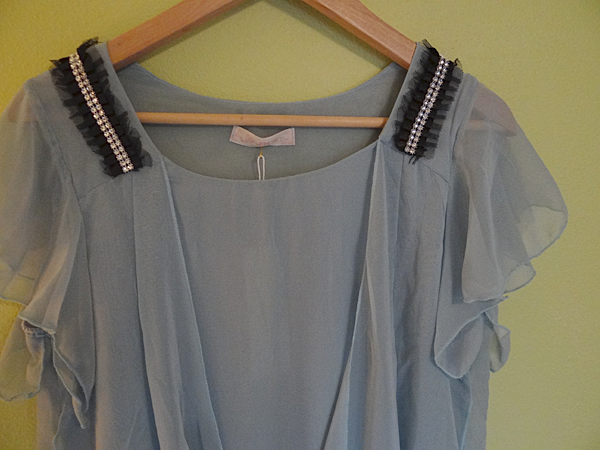 Love the little rhinestone details!!
If you're as obsessed with pastels as I am, visit
iAnyWear
to see lovely things like these!!
xoxo, lovlies