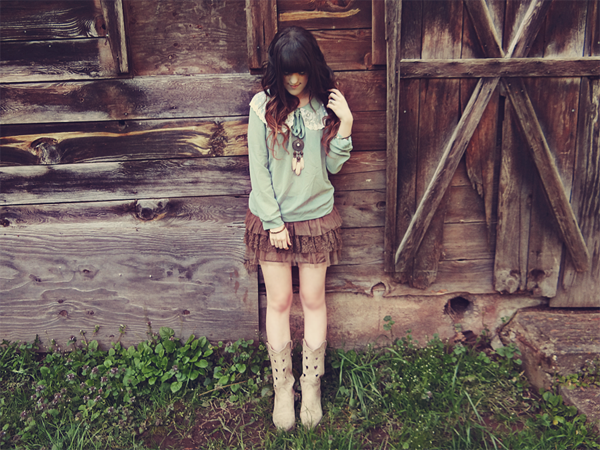 I love chiffon!!
The skirt is super cute up close!! I love the middle layer of lace.
Also, me and Josh took a trip to our friend Jenna's house to hang out and party for her 22nd birthday!!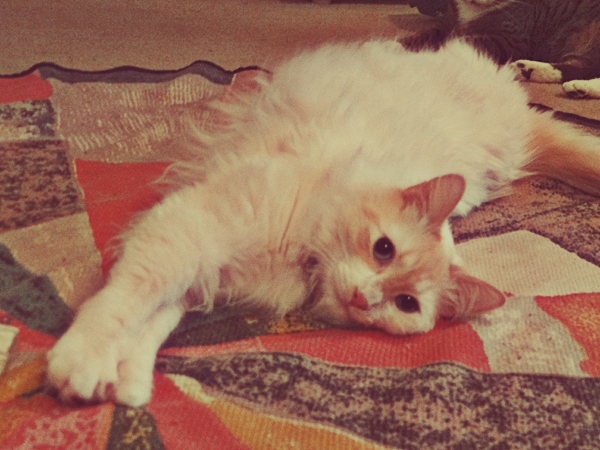 Here is one of her cats, Yola!!
And Honey, who tried to eat my keyboard.
Chillin' with Pooh.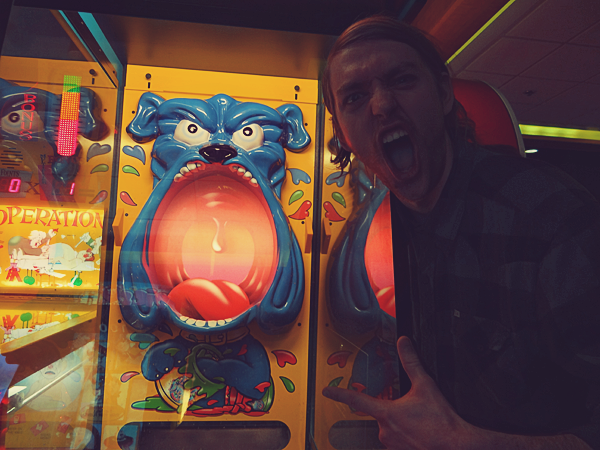 RAHHH!!
Also, armpits. Can you tell I like Josh, and cats? They're the only things I seem to ever take photos of.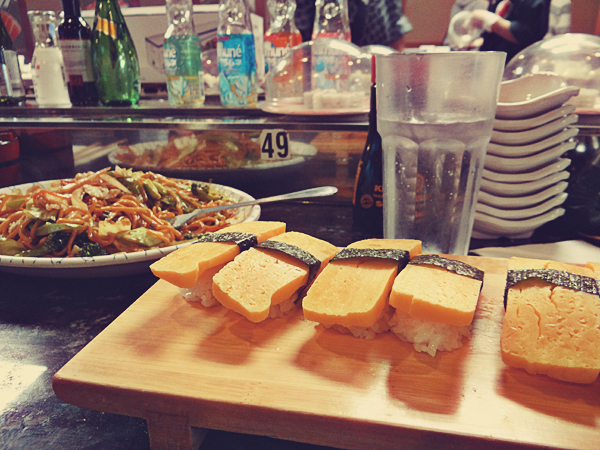 Other than food :P (I guess that means I'm in love with food, too!)
RUNDOWN
necklace- H&M