In love with this sweater from Prep Jerks! I've been wearing it around the house for the last 3 days!!
Also, I wanted to say thank you SO much for everyone who is a follower of my blog! Today it finally reached 800!! <3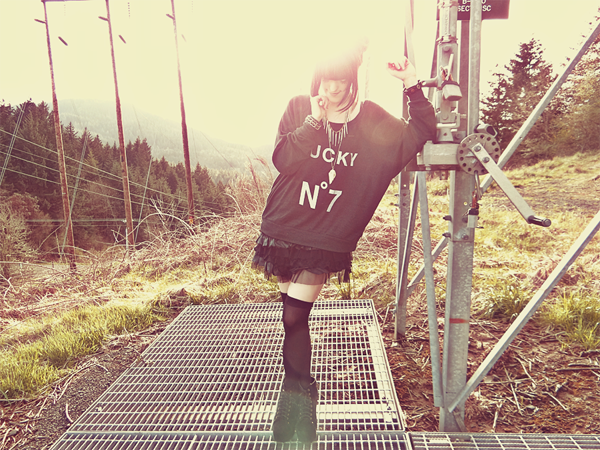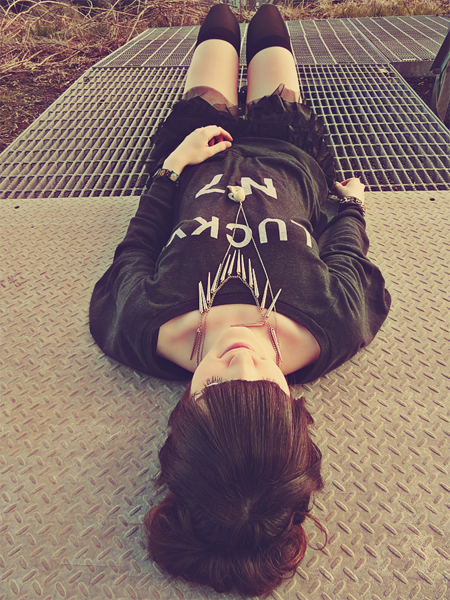 Laying down in photos is so fun! Lazy time!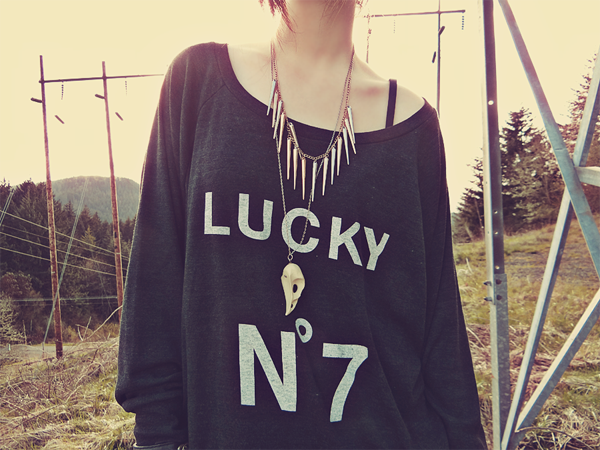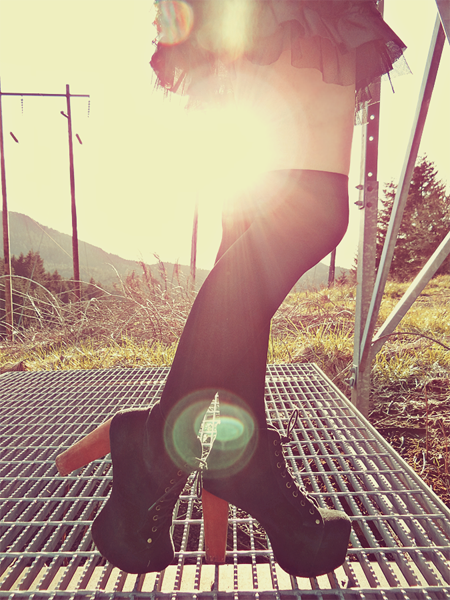 RUNDOWN
skirt & socks- Forever 21
shoes- Jeffrey Campbell
bracelets- gift & Chanel