It really dumped a lot of snow on us in Oregon recently! It doesn't normally snow this much, so when it does, people are nuts and crash a lot. Last time a huge snow storm hit, our car was trapped pointed upside down on a hill, crashed into a dumpster, high centered, because someone hit it and it slid there. It sucked! I had to walk around 5 miles through waist high snow on Christmas Eve to go to work. Luckily, this time wasn't as bad!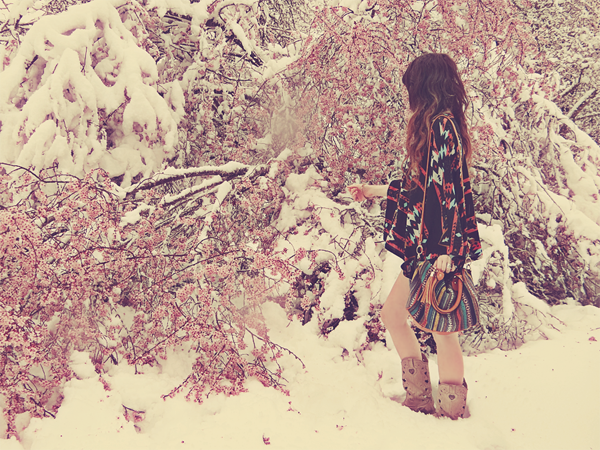 I use this bag from
Shop Lately
every day now. It just fits my personality so well, I think!!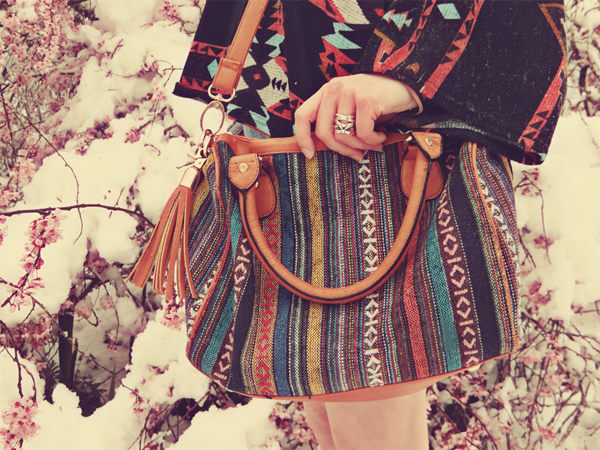 There were so many of these going up and down the street in a the few minutes it took it take photos! Judging from the thing on the front, this was to clear all the down trees. Another hazard that comes with infrequent snow is the branches not used to so much snow being on them, so a lot of roads near my house was blocked by fallen tree limbs.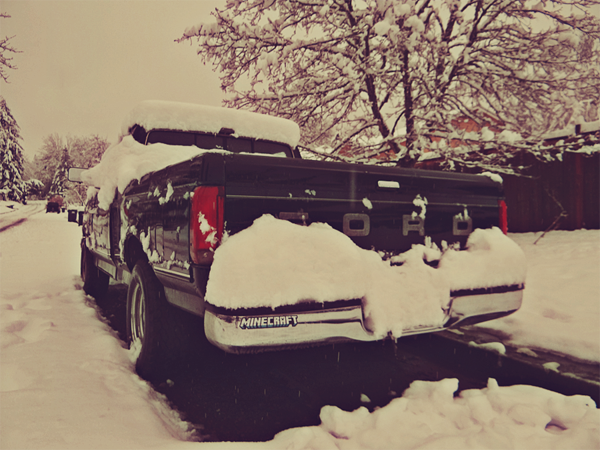 Some of the drifts were so big! Also, Minecraft.
This was right when I woke up, which is why it's dim. Those poor trees look SO bogged down!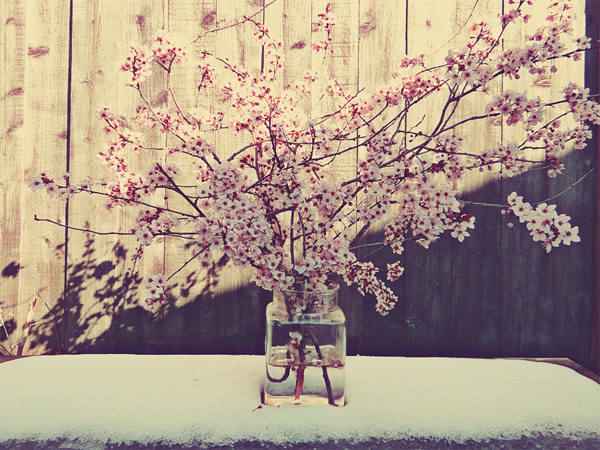 My mom arranged this! Doesn't she have a good eye? Quite the comment on spring, really.
RUNDOWN
shorts- forever 21
Also, getting into the spring mood, who wants some ROMWE Easter coupons?!
1. 15% off items in dresses section: DRESSES15%
2. $15 off purchases over $60: RomweEaster1
3. $25 off purchases over $90: RomweEaster2
4. $35 off purchases over $120: RomweEaster3
To buy something & use the codes, just visit Romwe,
here!!