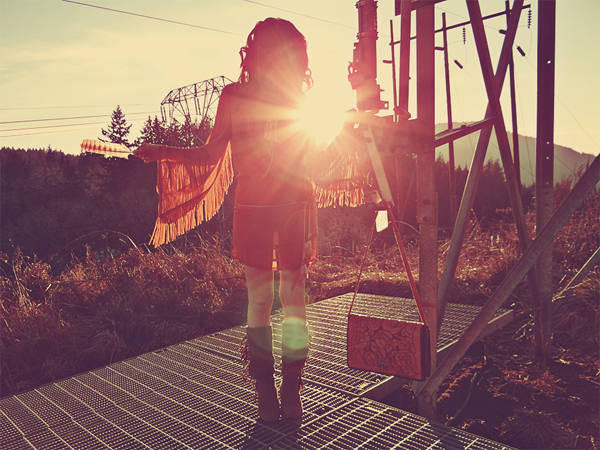 I love this dress from SWELL!! It's so flowey!!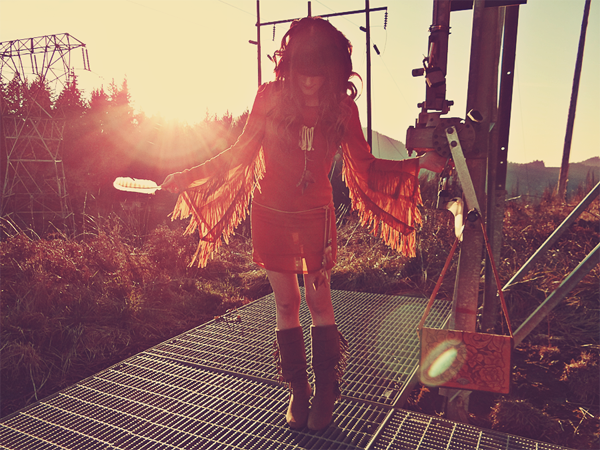 I love how this picture turned out. The lighting was spectacular!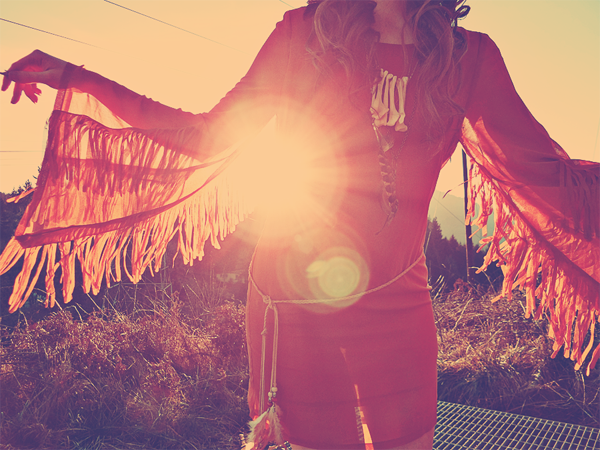 I look like a birdie! Haha
The way the lens caught the light is SO weird in this one. I've never seen anything like it before.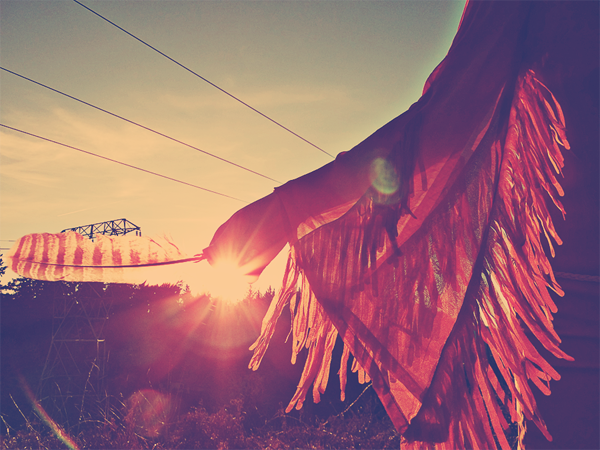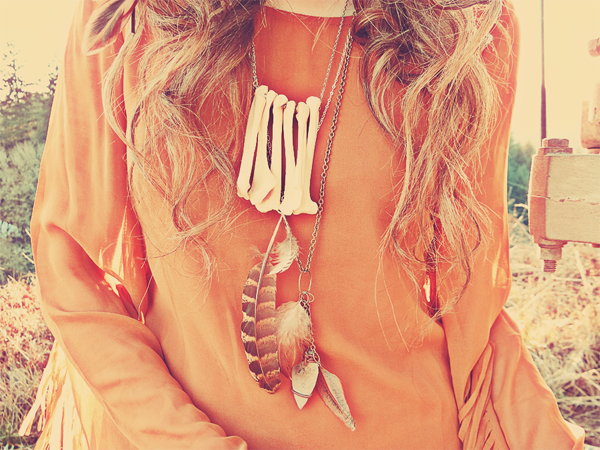 All my accessories up close!!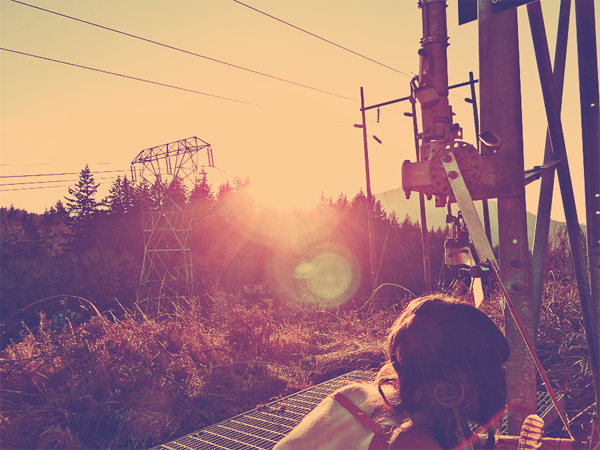 RUNDOWN
boots- forever 21
arrowhead necklace- from friend