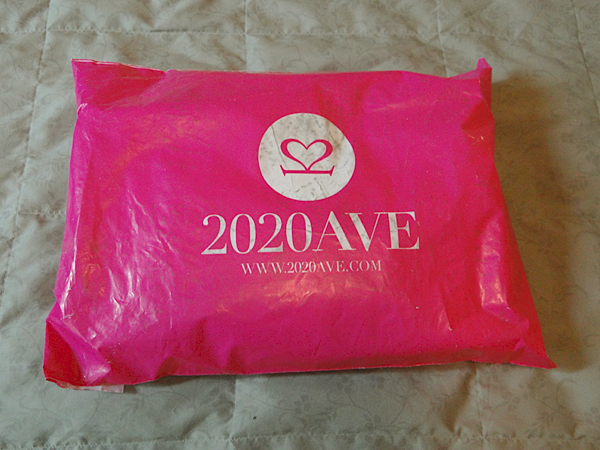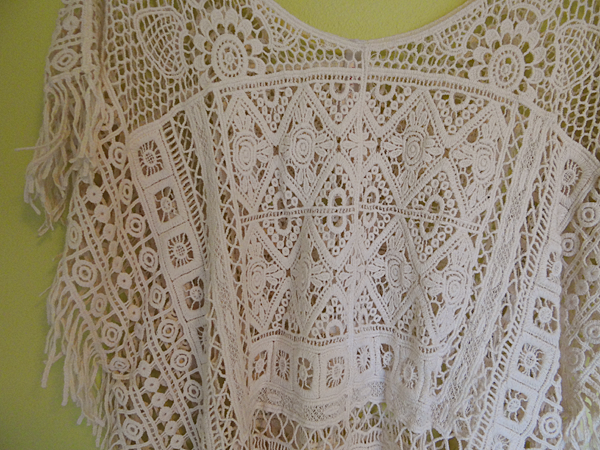 Details are AMAZING!!
I'm so in love with these 2 items from
2020 Ave!
I've worn the top in my last blog post, but not the shorts yet! So excited!! How should I pair them?!
I'm preparing to go on a trip to Portland to see my friends Jenna & Matt right now! I get to see my friends Victoria & Colin for once too, so I think it'll be a lot of fun!!