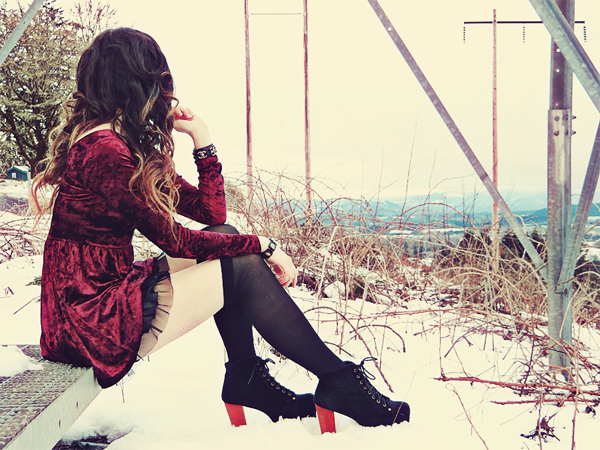 Our city seriously got so much snow dumped on it! At least a foot or so! It really never snows like this, so people tend to run around not knowing what to do. I think the snow is fun! Our power ALWAYS goes out though, which is super lame. My dress is from Romwe!!
Aren't the blue mountains so pretty??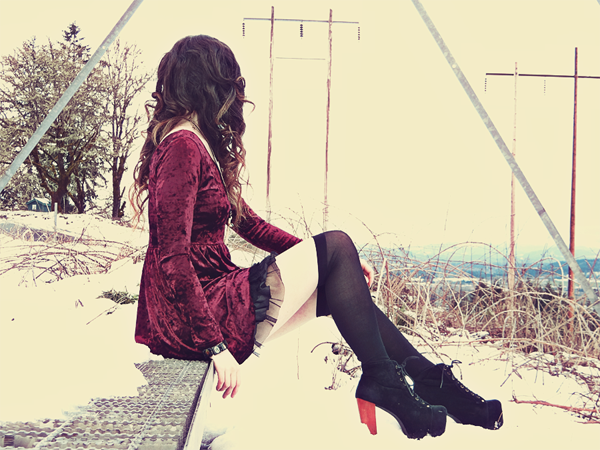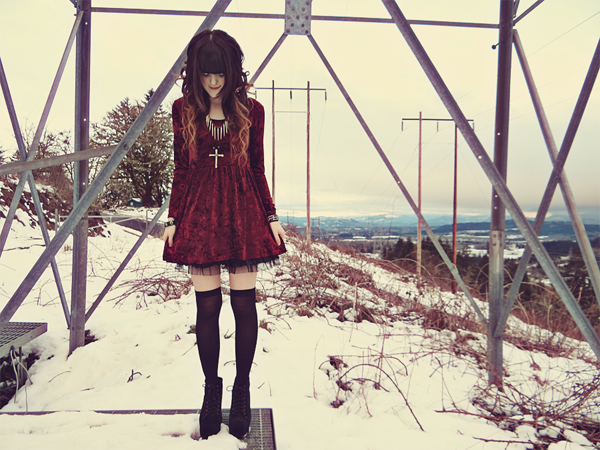 The back of the dress is really low, it's cool!
Come on, spring! YOU CAN DO IT!!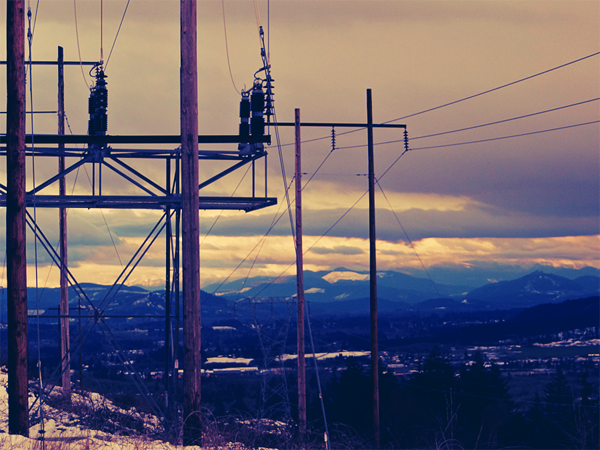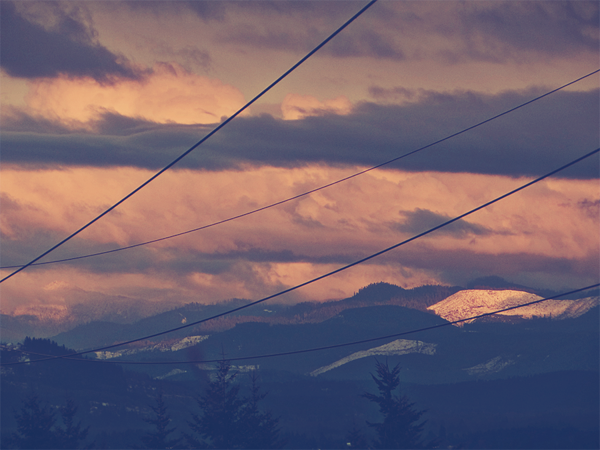 RUNDOWN
dress & spike necklace-
Romwe
skirt- forever 21
socks- no idea!
shoes- jeffrey campbell
black cuff- chanel
coyote cross bone necklace & religious bracelet- from friend