I'm so pleased with my newest order from Romwe!!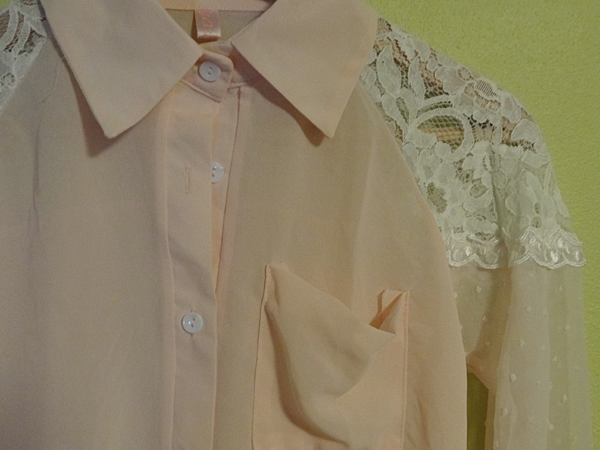 I'm in LOVE with the lace and sleeve detailing on this! I can't wait to wear it!
What do you think of this mint blouse?
How would you style this one??
I'm so excited to wear this! I've wanted a skirt like this for some time!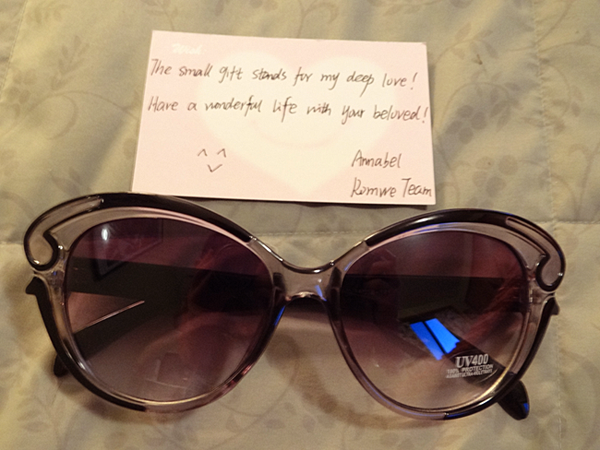 Isn't this gift from
Romwe
cute? I always tend to lose mine, so I needed a pair!