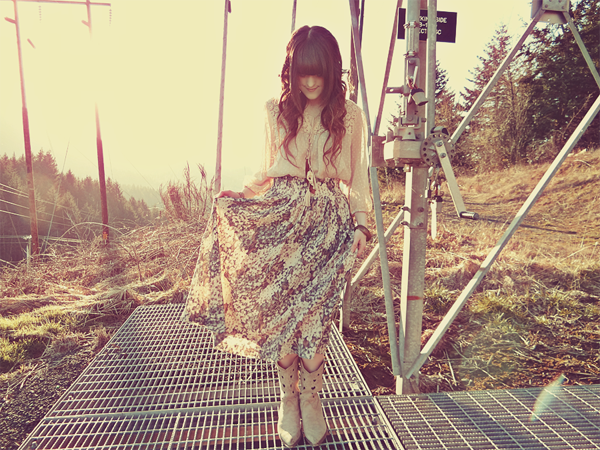 This skirt is SO comfortable, you have no idea!! It's from Shoppalu!!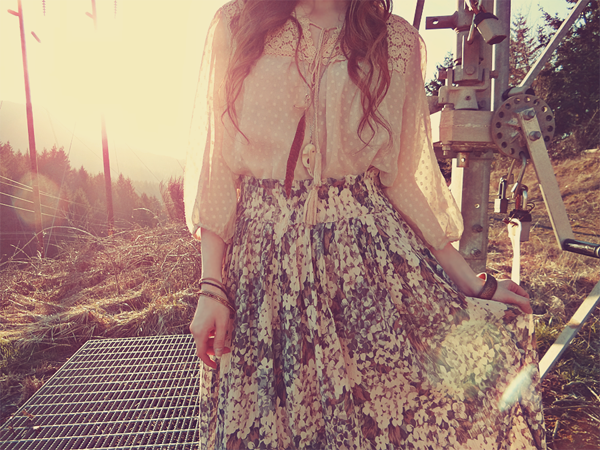 I decided to wear my bird skull necklace and my feather necklace with this outfit!
Also omg guys, I'm so sick right now! I think I have the flu. My throat is so sore! And the weird thing is, I'm also having trouble seeing. I've never had a symptom like that before! Ughh happy spring guys, hope you're not ill, too!!
RUNDOWN
top- forever 21