I love the coyote top and the bag! My mom got them for me as really early birthday presents! The foxtail is from Romwe, incase you're wondering!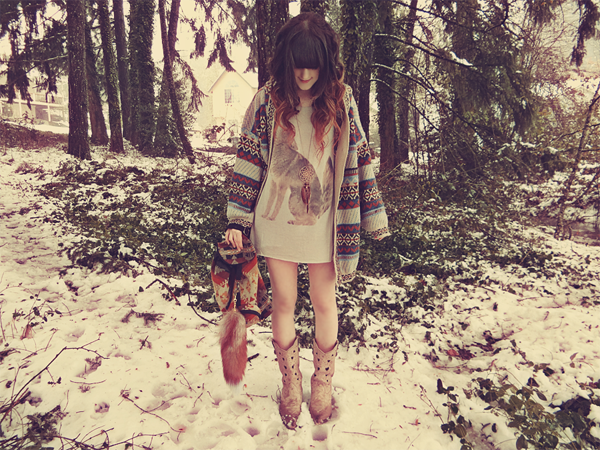 I was actually wearing shorts underneath, but I guess the shirt was so long you couldn't see them!!
The graphic up close is so cute! I love coyotes/wolves/wild dogs!
Isn't this Pendelton bag super cute up close??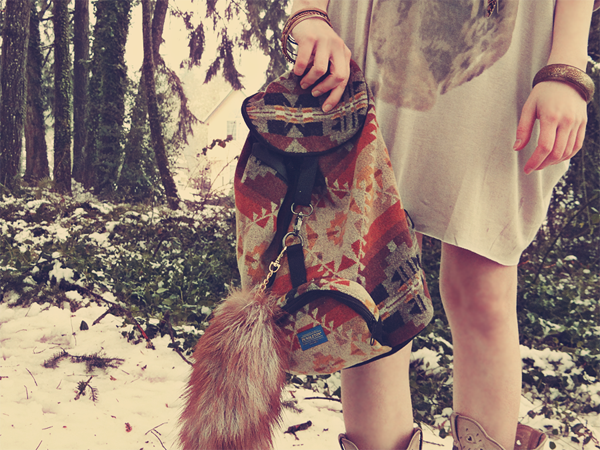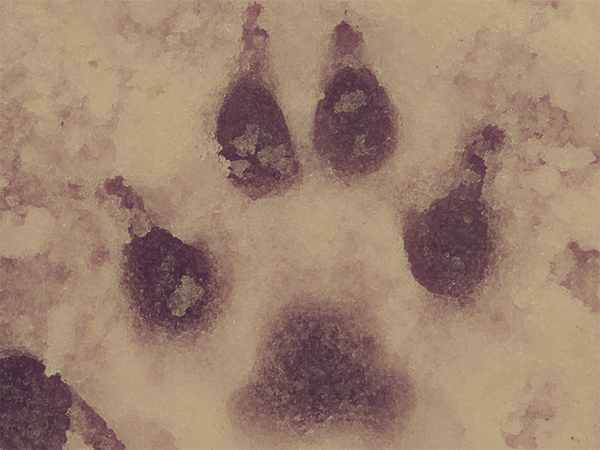 Puppyyyy!!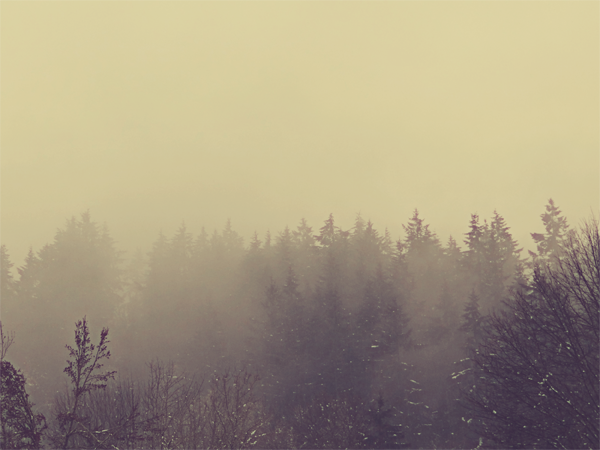 RUNDOWN
shirt & bag- urban outfitters
shorts- levi's jeans, DIY
necklace- h&m
beacelets- forever 21
sweater- goodwill